When it comes to sending boxes, we're the experts
Ship boxes internationally to more than 200 destinations

Send boxes to Spain
Considering shipping items from the UK to Spain? Whether it's sending gifts, parcels, or shipping boxes for personal or business reasons, let us send boxes to Spain for you and make it easy. We provide seamless and dependable international box shipping to 200 destinations and send boxes to Spain every day. As your reliable international shipping partner we connect the UK to iconic Spanish destinations. We offer comprehensive coverage at competitive prices tailored for shipping to Spain's popular destinations like Madrid, Barcelona, Seville, and beyond.
Send boxes to Australia
If you need to send boxes to Australia and you're worried about the expense, let us take care of it for you. We offer a competitive flat-rates to ship boxes internationally that are designed for shipping to Australia's popular destinations like Sydney, Melbourne, Brisbane, and more. Whether it's sending gifts, parcels, or anything else, we handle the safe, secure, and timely delivery of your shipment so you can relax and send boxes to Australia hassle-free. As experts in international shipping we'll ensure your items reach their Aussie destination seamlessly.

Send boxes to Italy
Exploring the idea of shipping boxes from the UK to Italy? Whether it's about sending gifts, parcels, or anything else, let send boxes to Italy for you so that they arrive securely and on time. As a trusted international shipping partner, we link the UK to captivating locations across Italy, from Rome and Florence to Milan and beyond. Book your shipment to send boxes to Italy with our easy-to-use platform and enjoy a reliable and seamless way to ship boxes internationally. From parcels and gifts to personal belongings, enjoy competitive rates, customised for shipping to Italy.

Send boxes to France
Moving to France or thinking of sending a gift or parcel to a friend?  Our door-to-door international box shipping service is not only one of the easiest ways to send boxes to France, at competitive rates that are 85% cheaper than standard couriers, it's budget-friendly too. Ship boxes internationally with Sherpr and enjoyed a tailored shipping service to any of France's charming cities. From Paris, Marseille, Lyon, and more, send boxes to France and stay in the loop with our user-friendly tracking tools. We ensure a smooth experience as your items are delivered safely and quickly to their destination in France.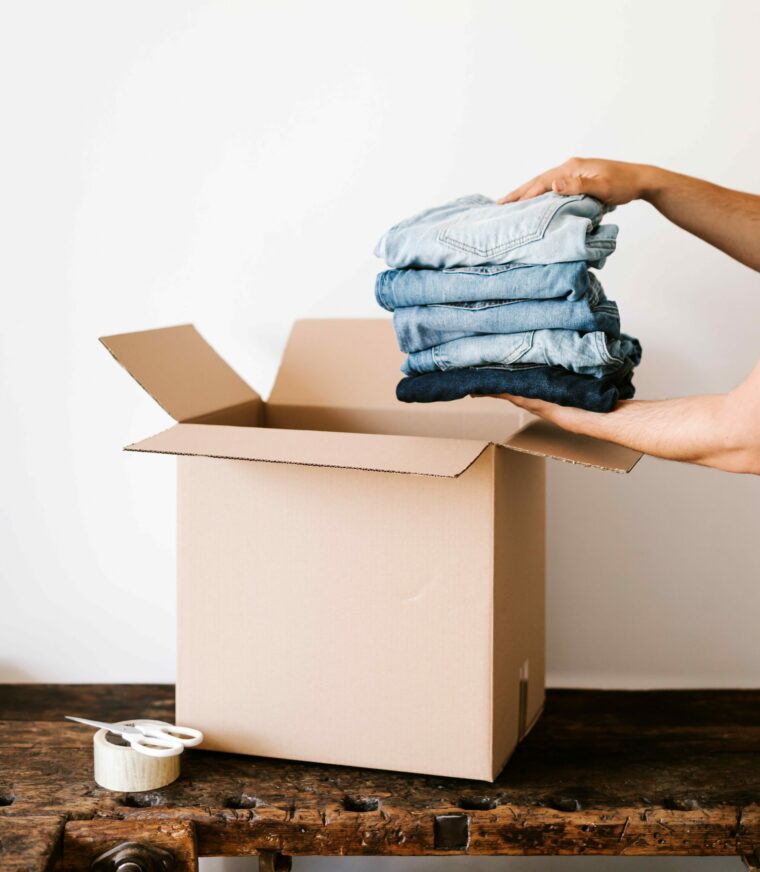 Professional international box shipping
Ship boxes and other personal items anywhere with our box delivery service
Box shipping for all occasions

Whether you're relocating for work, to be closer to family or moving in or out of university, ship boxes internationally and keep things simple with our door-to-door service. 

Send parcels and boxes to over 200 countries as well as domestically within the United Kingdom. Send boxes to Spain, send boxes to Australia or anywhere you want because, unlike airlines and standard shipping companies, we provide you with a more cost effective, hassle-free solution.

When you use Sherpr for shipping boxes, you can breeze past bag-drop and baggage claim entirely. Instead, we'll collect your boxes and other luggage items from your doorstep and deliver straight to your final destination. That's international shipping the easy way!

Securely ship boxes anywhere

We understand how important it is to keep your goods safe. Every time you book a shipment, whether you need to send boxes to France, send boxes to Italy or you're shipping boxes somewhere else abroad or in the UK, we offer £100 of complimentary insurance every time. And if that's not enough, you have the option to purchase additional cover of up to £3,000. 

Ship your boxes ahead of time with Sherpr and keep tabs on your items using our real-time tracking tool. That way you can sit back and relax, knowing that your belongings are safe in the hands of your trusted box shipping experts.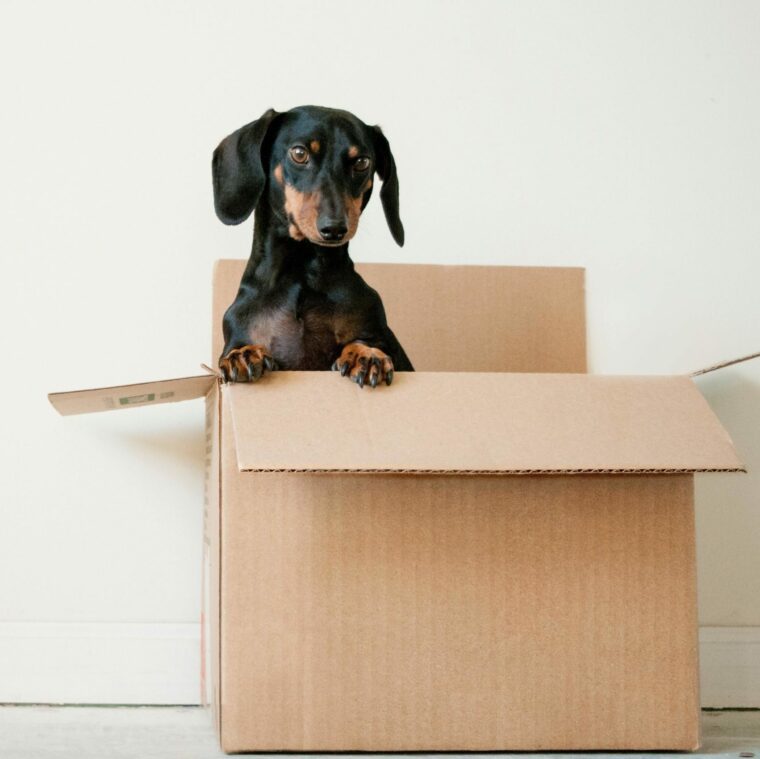 Dedicated help & support
Reliable help with customs

When it comes to international box shipping, you will be required to provide information on the contents of your shipment for customs purposes. At Sherpr, we are proud of the work we do on behalf of our clients to make the customs process a breeze. Once you have placed your order, you will be able to complete an online customs form to go along with your shipments directly from your My Account section

Exceptional customer service

Our customer service team is always on hand to help you with any queries you may have when shipping boxes. We are experts in international box shipping and know the process of getting your belongings from your door to your destination throughout. You can reach out to us by phone, email or web chat – whichever way you prefer and we'll be delighted to help  
Box shipping in 4 simple steps
No hassle, door to door delivery of your luggage and boxes
1. Book

Get an instant quote then book your items in with our easy to use site.

2. Pack

Once you've booked, pack your item(s) securely in a robust suitcase or box

3. Track

A courier will collect your shipment and you can track its journey every step of the way.

4. Delivered

Relax while we take care of delivering your items safely, securely and on time.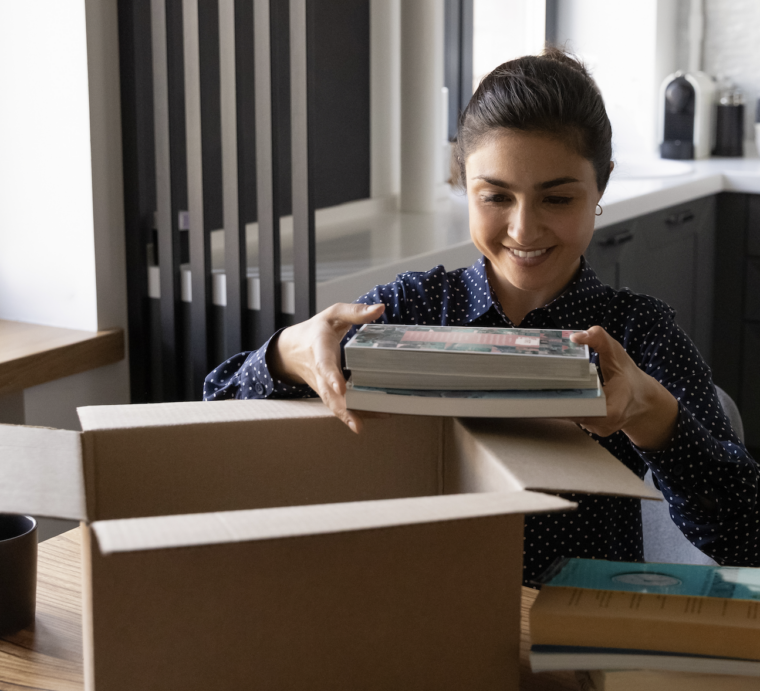 Receiving your pack
We'll send your labels so you don't have to print them

You will receive your pack if you've purchased this online, and booked within 5 days of your shipment. If you've missed this you still need to follow these instructions and you'll need to print and attach your labels securely.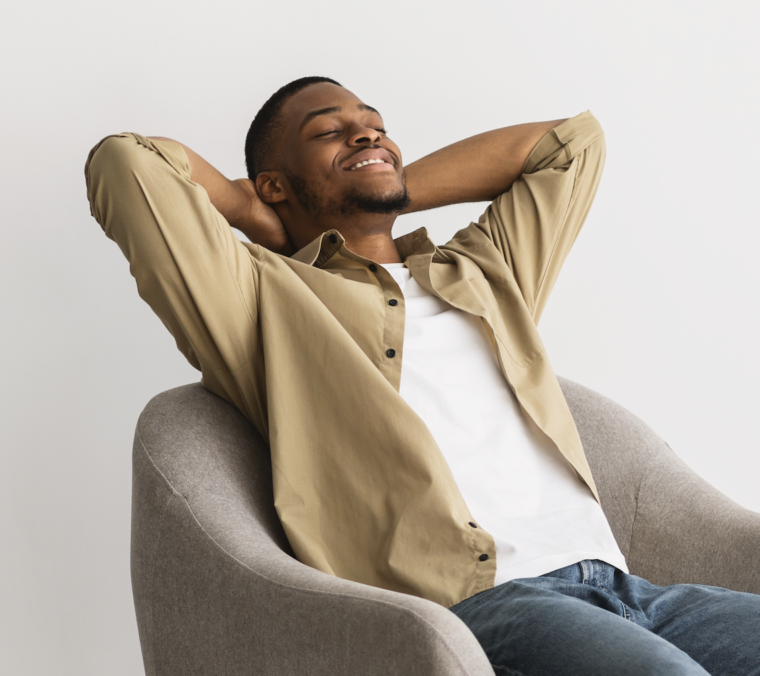 Insurance
We've got you covered

Your luggage is always in good hands. That's why we include £100 of complimentary insurance on all shipments. You can enhance your cover online up to £3000 so you can travel with peace of mind.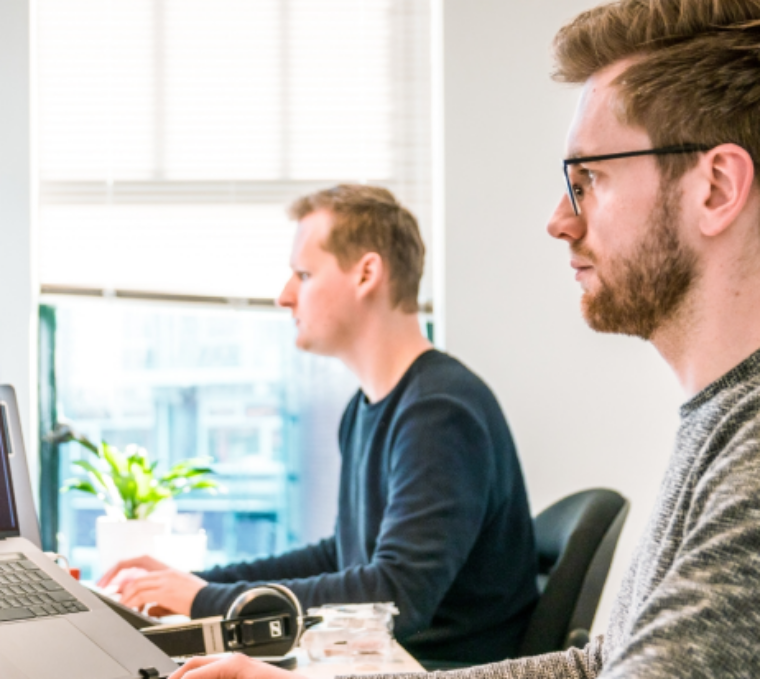 Our team are always on hand
Get in touch with us

We know how important your items are to you and are always on hand to help. Feel free to reach out to us if you have any questions. Our customer service team is available 5 days a week via phone, chat, or email.