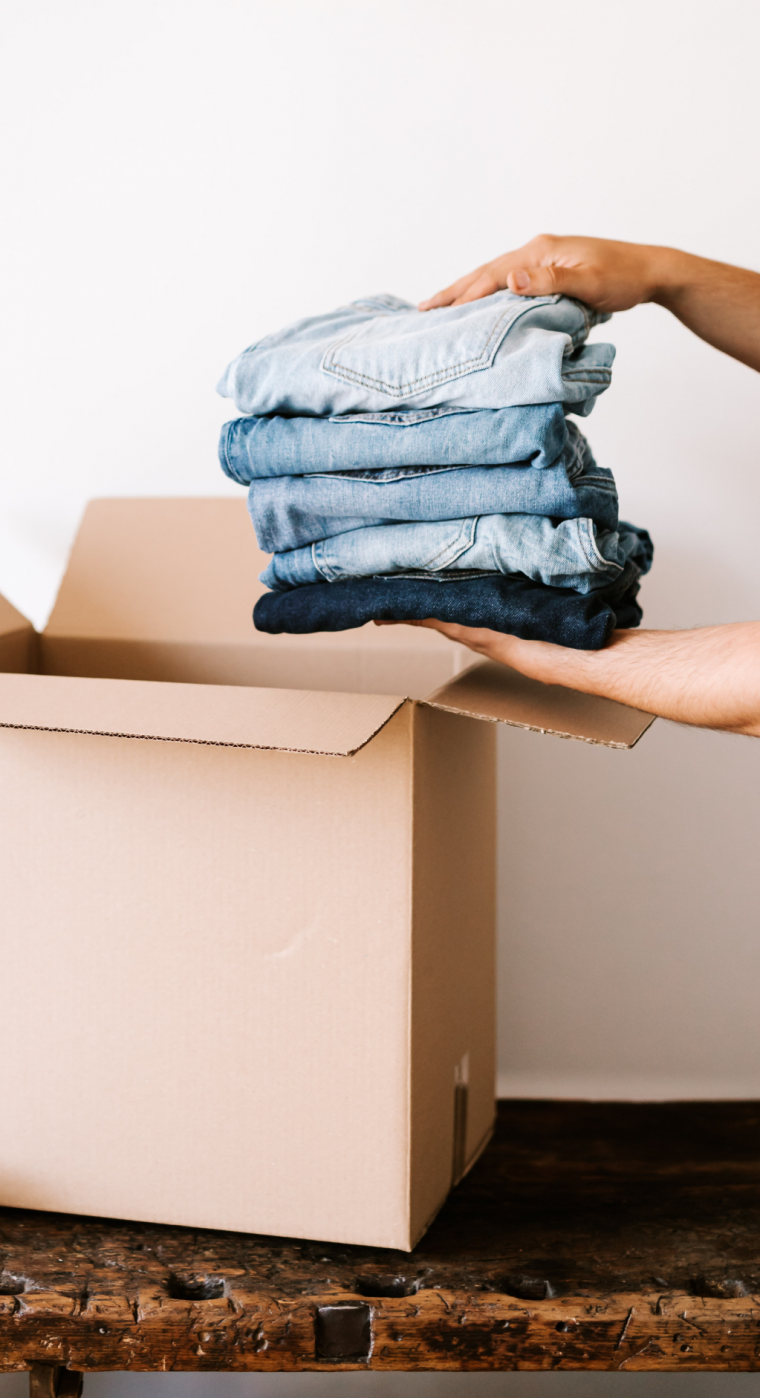 Who are we?
Sherpr was born from our CEO, who after living and moving around the world found transporting his items cumbersome and expensive. With little options available and many overpriced excess baggage fees, Sherpr was launched in 2017 to take away the hassle and stress of lugging your items too and from the airport.
Since then, we've shipped 100,000's of items around the world for our customers, wether it be for individuals, companies, or some of the largest travel brands in the world. With technology and innovation at our core, we work with some of the most high profile brands in the world to provide you with the best in class discounted shipping service.
We are a truly global business with operations in London, New York and Dubai, with more to come this year. Our mission is to change the way you travel and ship forever. No more excess baggage fees, expensive shipping rates, we provide you with a flat rate to ship anywhere in the world, door to door, at the click of a button.