How to Ship
Your Items
Shipping luggage and boxes in four simple steps
Luggage shipping in 4 simple steps
No hassle, door to door delivery of your luggage and boxes
1. Book your shipment online

Get an instant quote then book your items in with our easy to use site

2. Pack your items(s)

Once you've booked, pack your item(s) securely in a robust suitcase or box

3. Pick up & Delivery

A baggage courier will collect your item(s) from an address of your choice and deliver to your final destination

4. Track your items(s)

Track your item(s) every step of the way. Travelling, relocating or moving to your University has never been so simple
What we deliver

Luggage
Up to 30kg
Send luggage up to 30kg door to door. Whether that's a weekender, a family trip or excess baggage, you can travel hassle free.

Boxes
Up to 30kg
Relocating? Moving in or out of University accommodation? Keep things hassle-free with our door-to-door luggage shipping & box sending service.

Details
You will be given a 1-hour pick up slot on the day of collection and a 1-hour delivery time slot for all UK domestic shipments.
On top of this, we have introduced a 1-hour collection time slot for all London bookings.
All luggage and boxes must adhere to weight and dimension restrictions. Anything over the below could incur additional fees.
Restricted items

Shipping from London? We Collect in 1 Hour
Don't want to wait in all day for your items to be collected? Don't worry, for all luggage and box shipments coming from London, you can plan your day around our 1-hour collection time slots.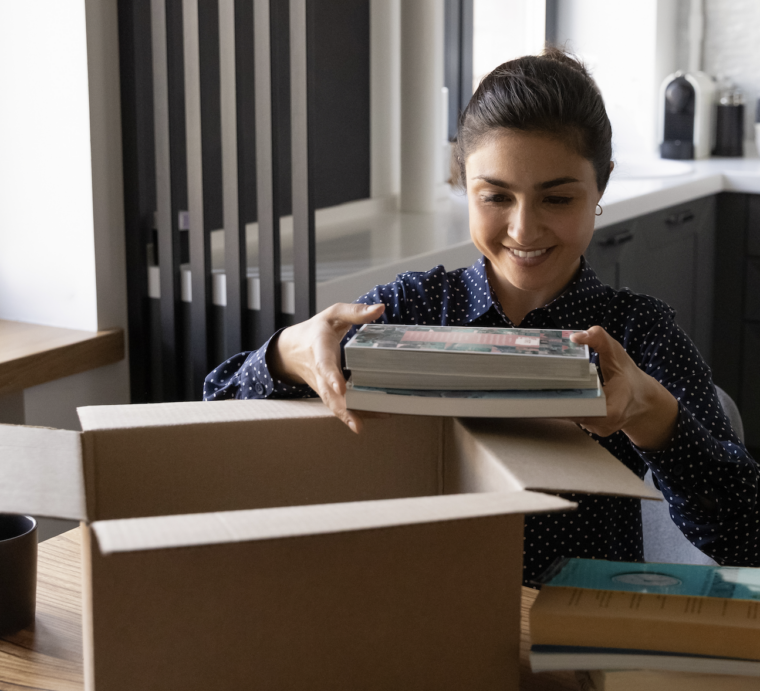 Receiving your pack
We'll send your labels so you don't have to print them

You will receive your pack if you've purchased this online, and booked within 5 days of your shipment. If you've missed this you still need to follow these instructions and you'll need to print and attach your labels securely.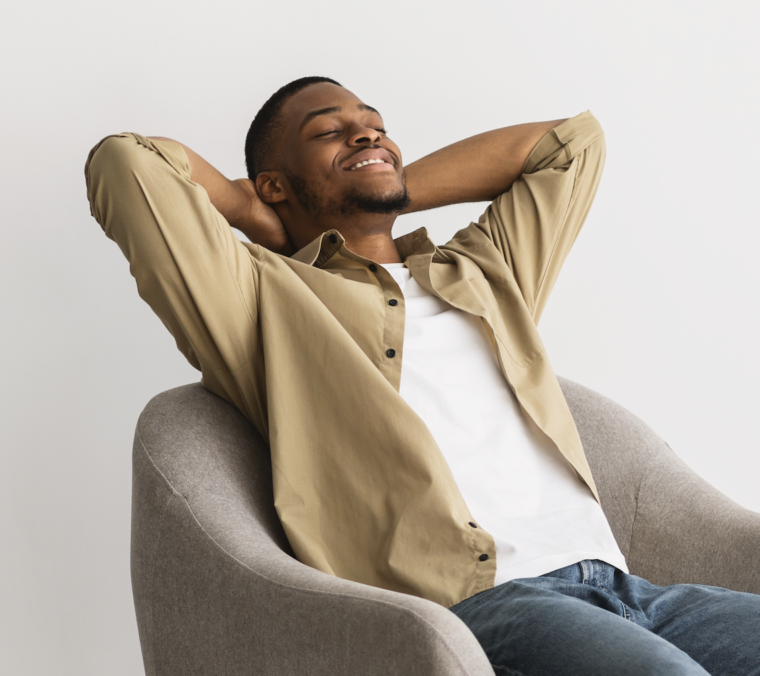 Insurance
We've got you covered

Your luggage is always in good hands. That's why we include £100 of complimentary insurance on all shipments. You can enhance your cover online up to £3000 so you can travel with peace of mind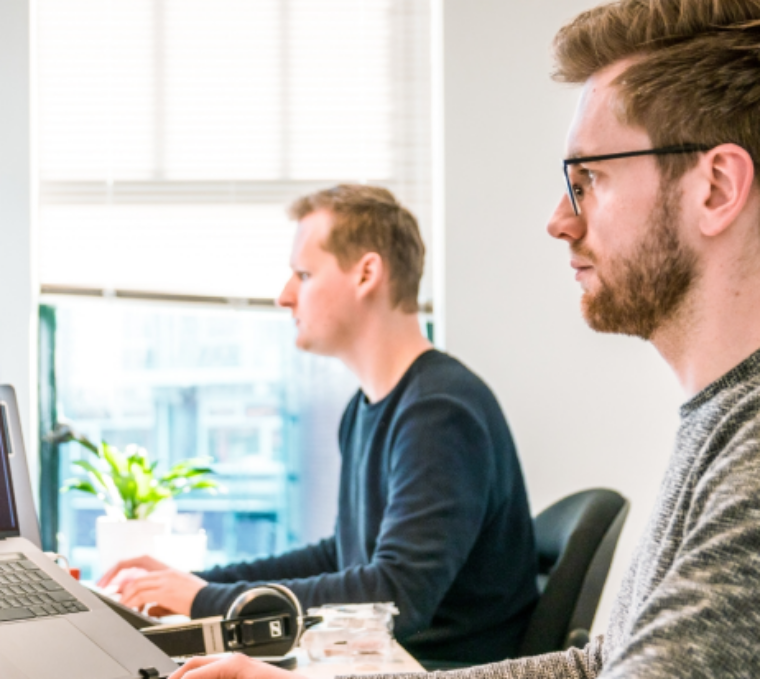 Our team are always on hand
Let the shipping experts handle your luggage

We know how important your items are to you and are always on hand to help. Feel free to reach out to us if you have any questions. Our customer service team is available 5 days a week via phone, chat, or email.