Australia is a sun-soaked daydream where button-ups are replaced with boardshorts and stuffy central heating with outdoor adventures. This vast country has long been the destination of choice for beach-lovers, sports enthusiasts, and culture-seekers.
Being so big, it has loads to offer potential expats who are thinking of moving to Australia. Cairns is the tropical gateway to the Great Barrier Reef where shopping streets run into lagoons. Melbourne is the cosmopolitan city by the coast with a leading food scene and a smattering of forward-thinking cafes and galleries.
Then there's the likes of Perth, a cultural hub where the state ballet and opera are based with huge swathes of greenery. Wherever you're planning to pitch up and call home, there are some things you need to know before you move.
In this guide, we'll tackle the need-to-knows, from visas to the weather and shipping to skiing. We'll take a deep dive into what it's like living in Australia and what you need to move to Australia.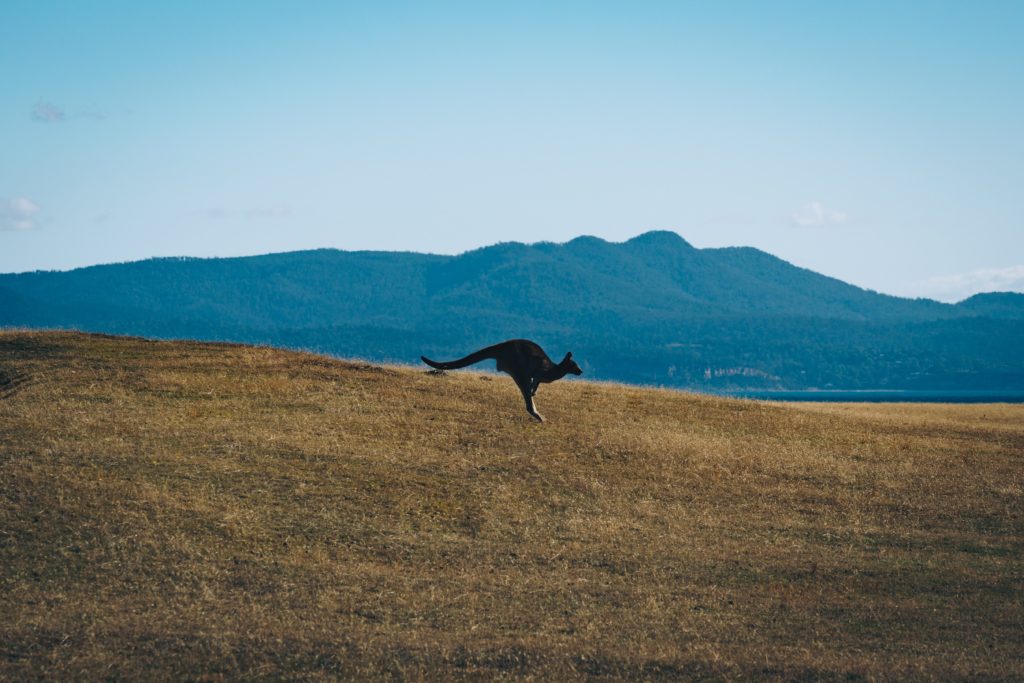 Employment Options in Australia
How hard is it to find work?
You may have been told that securing work in Australia is challenging – this is only partly true. It really depends on the type of work you're looking for and in which area.
It's true that the market is competitive, but there are skill gaps that need filling. You'll be looked at favourably if you have experience in, in-demand industries. Research these before you leave and see what workers are most sought after in the area you want to move to.
What kind of job can I get?
There's a really diverse range of jobs to explore, from the hospitality sector to engineering and computing work. The hospitality industry is big business in Australia and there's usually bar work, restaurants servers roles, and front of house assistants needed.
For more specialised work, look to the tourism industry for diving instructor positions. And if you're moving to Australia on a more seasonal or temporary basis, look into farm work, construction, retail, and administration.
Any perks?
Worker's rights are a big priority in Australia. They championed the 40-hour workweek and pay an above-average minimum wage. Taxes are also proportionately lower for low-income workers compared to other countries.
Visa
This should be top of the list when you ask yourself, what do you need to move to Australia. The type of visa you end up getting will depend on how and why you're moving to Australia.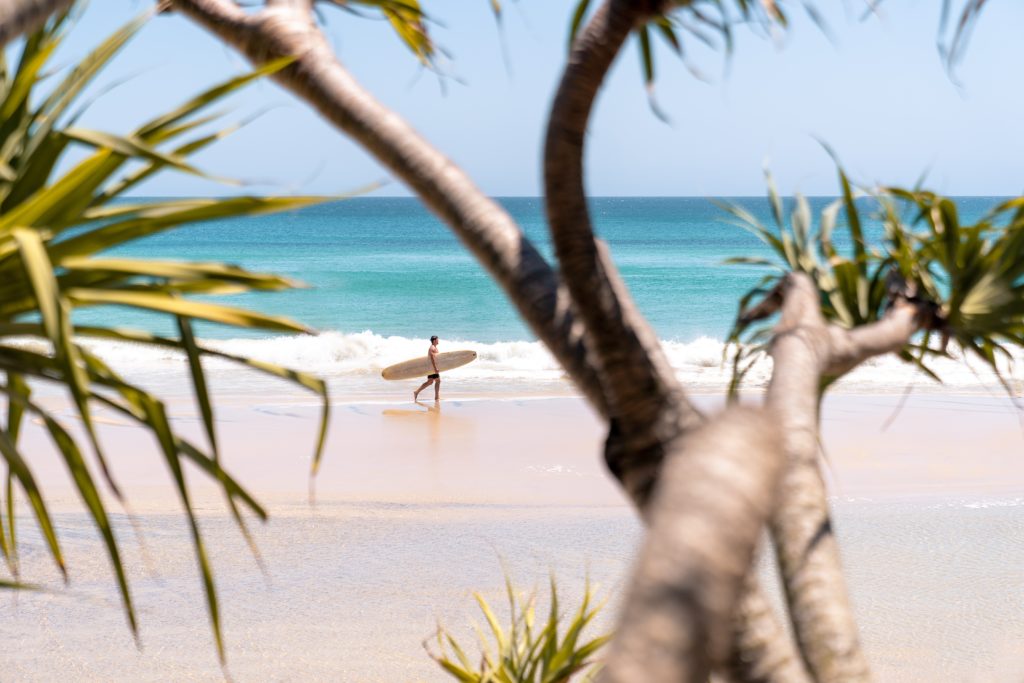 For instance, working holiday visas are perfect for anyone who wants to work in Australia for up to 12 months. Then there are second working holiday visas, which are open to anyone who has worked for 3 months as a seasonal worker.
Or maybe you'll be planning on looking at a studying and training visa? For specific work and businesses, there are business innovation and regional skilled work visas.
What's it like living in Australia?
Australia is huge
When you're trying to get a sense of what it'll be like moving to Australia, remember how big the country is. There are towering clay mountains and otherworldly desert-scapes, gravelly off-road adventures in The Outback, sophisticated cities with Michelin-star restaurants, and bohemian towns with surf culture.
This is such a diverse country, so whether you're looking for beach hangs or a back-to-nature rural outpost – you can find it here.
The weather
In the tropical north, you'll get wet and dry seasons whilst the rest of the country has four seasons. December to February is summer, March to May is autumn, and June to August is winter, which means September to November is spring.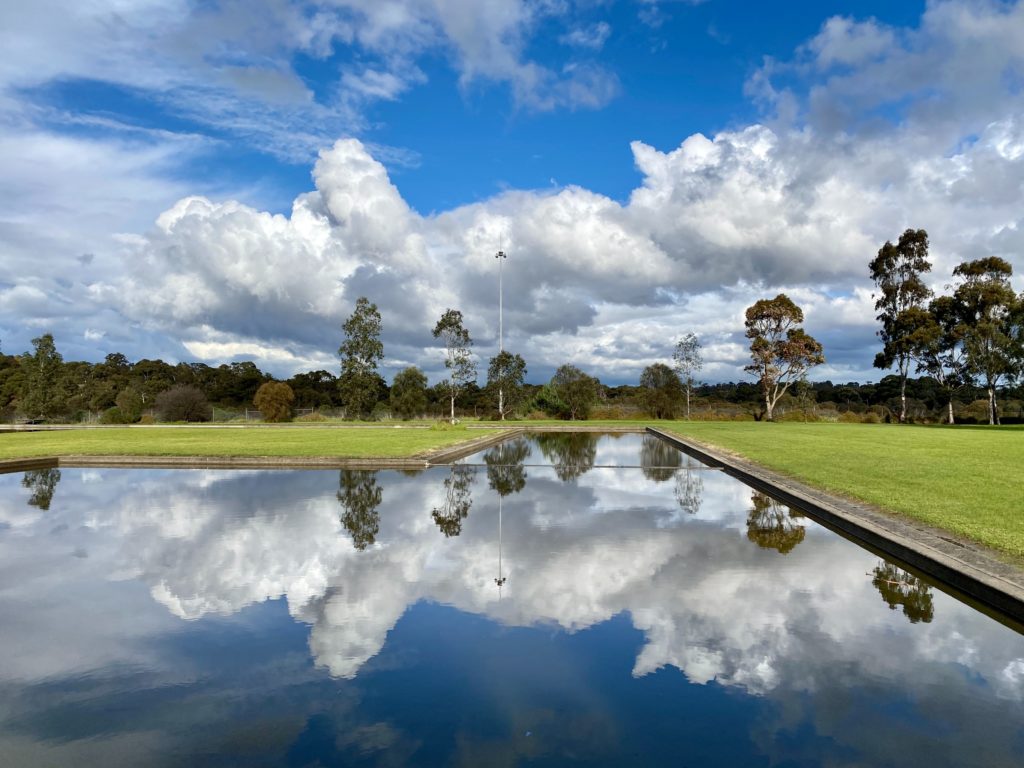 There are lush pockets that receive plenty of rain and arid deserts – it all depends on where you move. Because it can be so varied, check ahead and pack accordingly before your move.
Healthcare is good
For permanent residents, healthcare is free. This is a huge bonus for moving to Australia. If you're coming here on a temporary basis – don't panic! Australia does have some agreements with other countries whereby visitors get temporary access to Medicare during their stay. If you aren't covered, the smart move is to get private medical cover for peace of mind.
You can ski
Snow? In Australia? The land of sprawling beaches and suntrap cities has got it all, even snow to rival Switzerland. You may have thought that a move to Australia would mean swapping snow for sunshine but there are places you can ski here.
Make for Perisher Resort, a snow-capped mountain retreat nestled between a river and wide-open plains. The other major downhill resorts to check out are Thredbo, Mount Buller, Falls Creek, and Mount Hotham.
Rural vs city life
The chances are when you've thought about moving to Australia you've been preoccupied with images of Sydney's majestic curved Opera House and Melbourne's restaurants on the river, but there is life beyond the cities. Whilst the hustle and bustle and cultural hotspots in the city will appeal to some, it's important to remember Australia's rural side.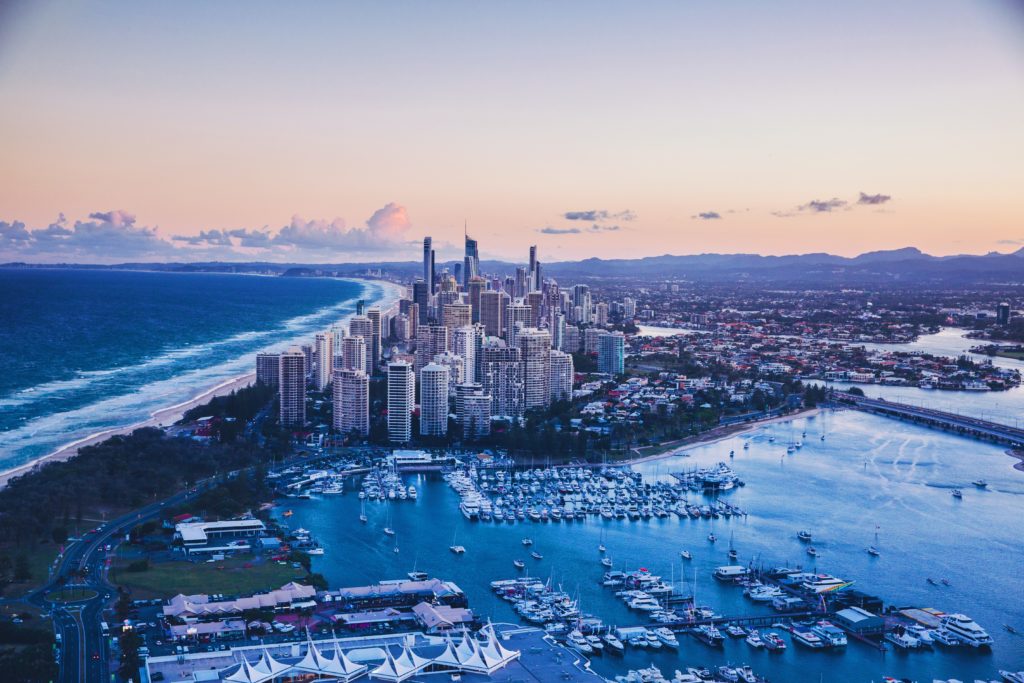 If you're looking to get seriously off-grid or want to avoid the steep prices of the city, there are plenty of extreme landscapes to explore. The Blue Mountains and Uluru make for great adventure playgrounds far from the skyscrapers and office blocks.
The wildlife
A terrifying collection of creatures… that's what most travelers think awaits them if they move to Australia. Whilst it's true that there are certain spiders you'd rather not meet here, sharks that swim in the waters, and strange species of stingray – most people who live here never come to harm because of the wildlife. Unprovoked attacks are a rarity and there is plenty of information on hikes and beaches to warn you of the dangers.
BBQ Culture
The cherry on the cake (or smokey sauce on the brisket) of moving to Australia. BBQ's are a way of life in Australia and they sum up what's great about the country. Being outdoors, socialising, sunshine, and good food – the humble BBQ is a quintessential Australian pastime that epitomises the country's offerings.
Sending Baggage to Australia
With a major move to Australia on the cards, the last thing you want to be worrying about is shipping luggage. Swerve the hassle and stress of mishandled goods and excess baggage fees by shipping with Sherpr.
Send your items with us and all you need to do is pack them, we'll help with the customs paperwork, collect your things, and deliver them at a pre-arranged time. You can even track your items in transit.
Added bonus? We provide a flat rate with no additional charges when shipping to Australia. This means you can keep things on budget and hands-free at the airport.