With universities near snowy ski slopes, campuses by surfing beaches, and some countries going tuition-free – going to university abroad can feel like a no-brainer.
More students than ever are taking the plunge and experiencing a new culture, increasing their independence, and creating a global network of friends. Language skills can be honed, regional cuisines sampled, and local nightlife explored.
There are loads of benefits to studying abroad but there are some hurdles to overcome before you get there. We've put together our ultimate list of tips for studying abroad.
We'll cover all the touchpoints of how to study abroad including funding headaches, the hassle of accommodation, and how to secure visas without the stress…
Choosing a university
Studying mechanics from a beachside bar in Byron Bay with a cold Victoria Bitter in hand… Some students have a very clear idea of how to study abroad. And sunny Australia is a popular choice!
If you're overwhelmed by options and asking yourself "where can I study?", a good place to start is brainstorming which subjects you currently like or excel in. Also, factor into your thinking any hobbies you have – you'll want to pick a university that supports these.
Finally, consider what career you'd like to go into. Combining your favourite subject, hobby, and career will help you get specific. Suddenly you know that what you're looking for is a university that offers an English Literature course, has a theatre club, and is close to the local newspaper that accepts student interns.
On that note, it's important to look at your choice holistically. The course is important, but the location also needs to be appropriately situated for the things you love – be it a city centre for socialising, a running track for athletic enthusiasts, or a vibrant music scene.
Which type of course is best?
Next, you'll need to think about the course type. The most popular choice for those studying abroad from the UK is an Undergraduate degree.
This usually takes around three to four years to complete. If you're interested in studying abroad for a year there are shorter courses on offer like Foundation and Sandwich courses.
These can be a good option if you want to test the waters before doing a Masters abroad. Once you've got a better idea about the course type and length, check the rankings of the universities you're interested in. It might help you to decide if one particular uni comes out on top for your course.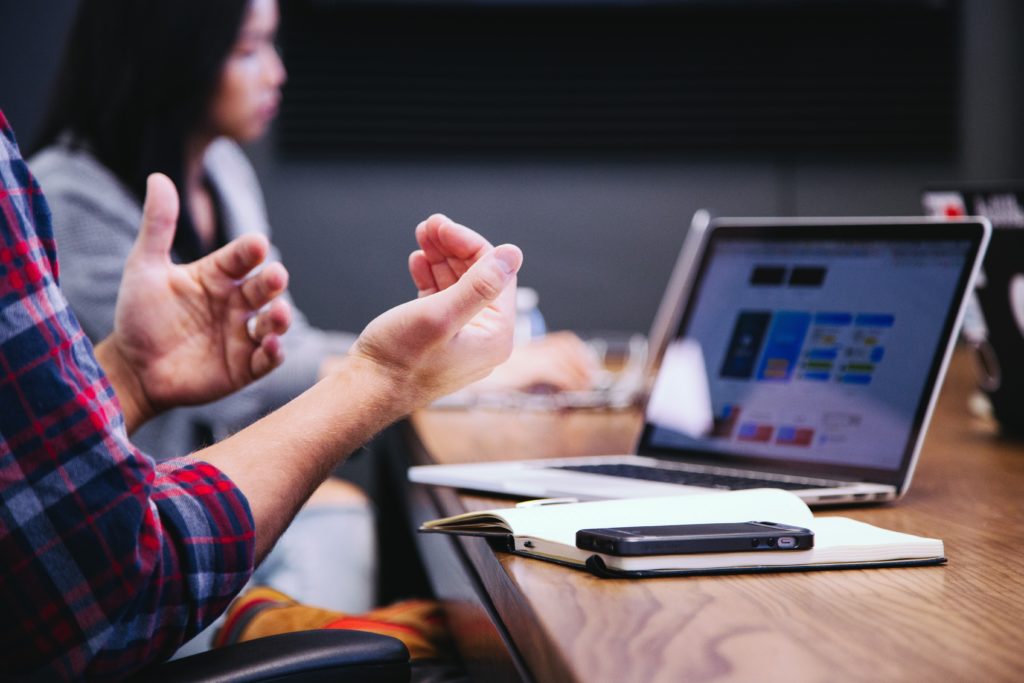 How to apply to study abroad
When considering how to study abroad, one of the best things you can do is apply early. Application processes usually take months – which can come as a shock if you're hoping to jump into an Autumn course that starts in a matter of weeks.
Add the deadline dates and course start dates to a document with your shortlisted university options. This will help you keep applications on track.
The good news is that the steps to apply are straightforward and an applications team at the uni will be on hand to help with any queries. Whilst the process varies from university to university, it's worth noting that some have a two-stage system where you'll be asked to apply to the university and the specific course.
It's at this stage, if you get accepted, that you'll receive a letter from the university. This can be used as proof to apply for a student visa. See more on this in our Visa section below.
What are the requirements to study abroad?
It depends if you're doing a Masters abroad, studying abroad for a year, or doing an Undergraduate degree. But, on the whole, those doing an Undergraduate will need to demonstrate that their secondary level grades match up to the program requirements.
Similarly with a Masters degree, applicants will need to have attained the desired Undergraduate grades. English proficiency tests are sometimes necessary, although this will be less relevant if you're a fluent English speaker.
Finally, most universities will ask for academic references and a CV-type document which could include personal statements and essays. You might even have to undergo an interview or entry test.
What is the age limit for studying abroad?
A note on age requirements! These range from short language courses that last a matter of weeks and take children aged six to 18 (with parents in attendance).
There are also high school exchange programs that tend to be for around 15-years-old. Colleges and universities require you to have completed high school education which is usually 18+.
How will I fund my study abroad?
Perhaps the most off-putting part of the process – securing funding to study abroad. Students are often put off by the spiralling costs of going to university abroad.
But it's worth keeping in mind that the UK has some of the highest tuition rates in the world – which means if you're prepared to do the legwork studying abroad could be cheaper.
How much does it cost to study abroad in Europe? Countries to consider are Finland and Denmark, which offer free courses to EU residents. Norway and Germany also have courses that are completely free to anyone.
If you're keen to study in the likes of the USA, Canada, or Australia there are lots of costs to cover without a student finance loan from the UK. This is a step you need to address early on because without proof of funding you'll struggle to obtain a student visa.
The right funding option for you
So, what are the options for covering tuition and living costs? Much like in the UK, there are international loans you can apply for. These can be a little harder to secure.
Our tip is to start at the university itself. They'll be able to advise you about the options available. These could include scholarships, grants, bursaries, fellowships, and studentships.
Another option – visa depending – is part-time work to boost your income. If you're going down the scholarship route, these are usually awarded on academic merit. It's worth asking about specific funding schemes, these can be helpful for students from developing countries.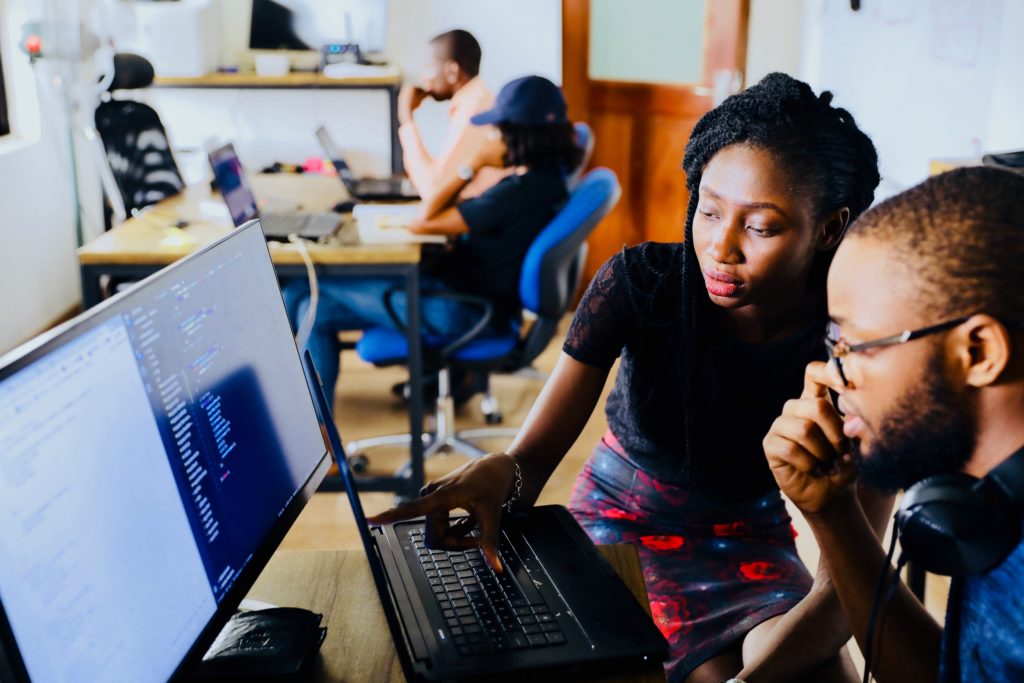 How to choose your accommodation
How to study abroad guides can often skip over living arrangements. That's because most universities will provide student halls. This makes the moving-in process really easy and accessible without too much thought needed.
However, some courses don't offer accommodation and some students would rather live out. In either of those cases, you'll need to either rent a place yourself or move into a flatshare.
University forums and Facebook groups can be a good place to start if you're assembling a flatshare of fellow students. If you're going solo, speak to the uni. They'll know of reputable renters and flat-finding websites.
How do I go about getting a visa?
It's not as difficult as you might think! To take it right back to basics, the first step is how you apply. Some countries will let you do it online and for others, you'll need to pop into the consulate or embassy.
The steps you need to take will range from straightforward to stringent depending on the country. But all student visa applications will need you to prove your place at university. Your university will send you a letter of acceptance which can be used, and by that point, you'll have other correspondence to act as proof too.
Next up, you'll be asked where you plan on living. Finally, you'll need to prove you have sufficient funding to study abroad. This can vary from a letter from a loan company, scholarship letters, and bank account statements. Of course, the usual identification documents and passport photos will also be needed.
Do I need insurance?
Sorting out your insurance is also a good idea at this stage. You're looking for a policy that will cover you medically and in the event of loss of personal items. Some unis actually require you to have medical insurance – so don't skip this step!
Stress-free packing
You made it! The last hurdle before touchdown at uni. This is usually another sticking point for students. It can be a logistical nightmare making sure laptops, clothing, important documents, and sporting equipment arrive on time and in one piece – not to mention it's a costly procedure.
The good news is, we can take care of this for you. Our door-to-door student shipping service is affordable and hassle-free.
We'll send you everything you need to pack up – sturdy boxes and simple packing tips – then we'll collect your items and deliver them to a prearranged spot at a date of your choice. Simple.