Virgin Atlantic luggage allowance and fees
Flying with Virgin Atlantic? Here is some useful information about luggage allowances and booking fees on Virgin Atlantic's carry on and checked in baggage options.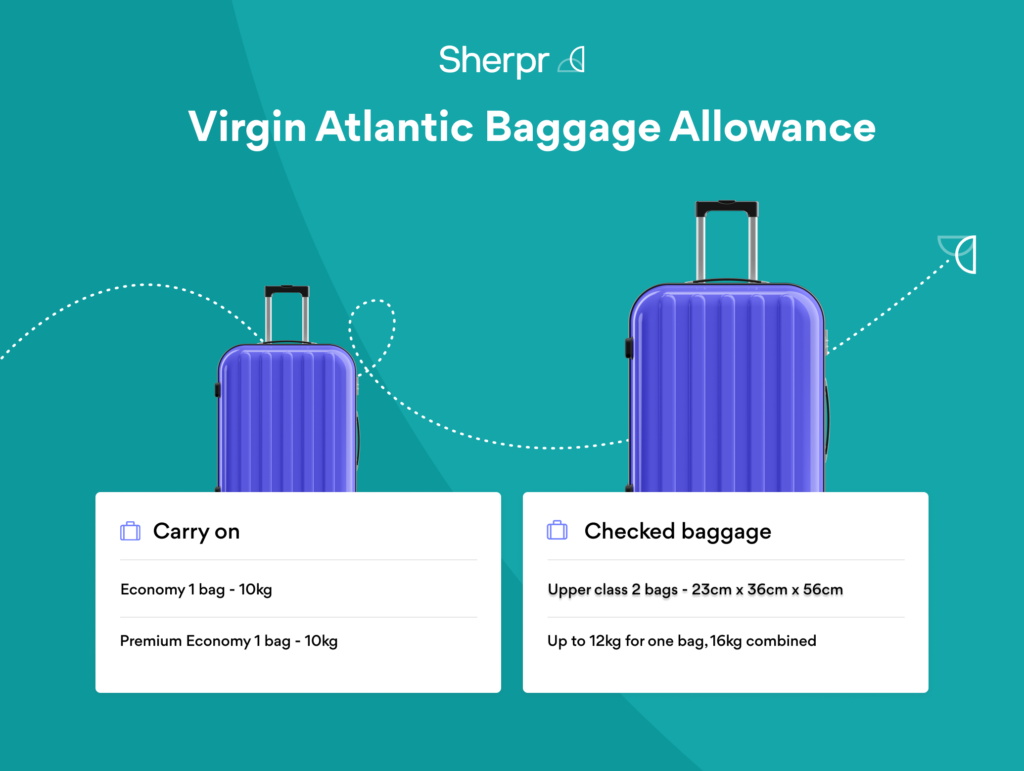 | Class | Amount | Dimensions | Weight | Other information |
| --- | --- | --- | --- | --- |
| Economy | 1 bag | 23 x 36 x 56cm | 10kg | N/A |
| Premium Economy | 1 bag | 23 x 36 x 56cm | 10kg | N/A |
| Upper Class | 2 bags | 23 x 36 x 56cm | Up to 12kg for one bag, 16kg combined | N/A |
| Children and Infants | 1 bag | 23 x 36 x 56cm | 6kg (infant aged 0-2) 10kg (child aged 2+) | N/A |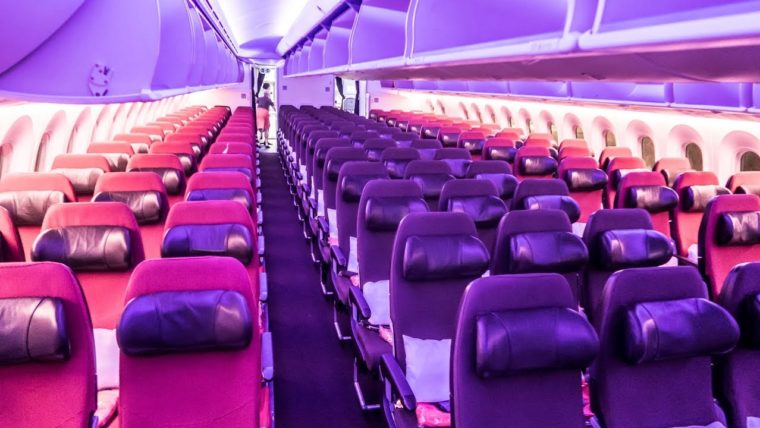 Virgin Atlantic baggage allowance
Economy class baggage
Economy Classic and Delight tickets include one checked in bag*. This can be up to 90 x 75 x 43cm (35.5 x 29.5 x 16ins) in size and up to 23kg (50lb) in weight.
Economy light tickets don't come with a free checked in bag, but you can buy additional baggage when you check in if you need it.
Premium class baggage
Upper class baggage 
Virgins checked in bag allowance for Upper Class changed from 9th December 2019. If you booked before the 9th December, you can take up to three pieces of baggage, each weighing up to 32kg (70lb) and with dimensions of up to 90 x 75 x 43cm (35.5 x 29.5 x 16ins). After that date, it's two bags (the weight and size stays the same).
Contact Virgin
Visit their official site for more on Virgin Atlantic baggage fees and excess baggage information – https://help.virginatlantic.com/gb/en.html.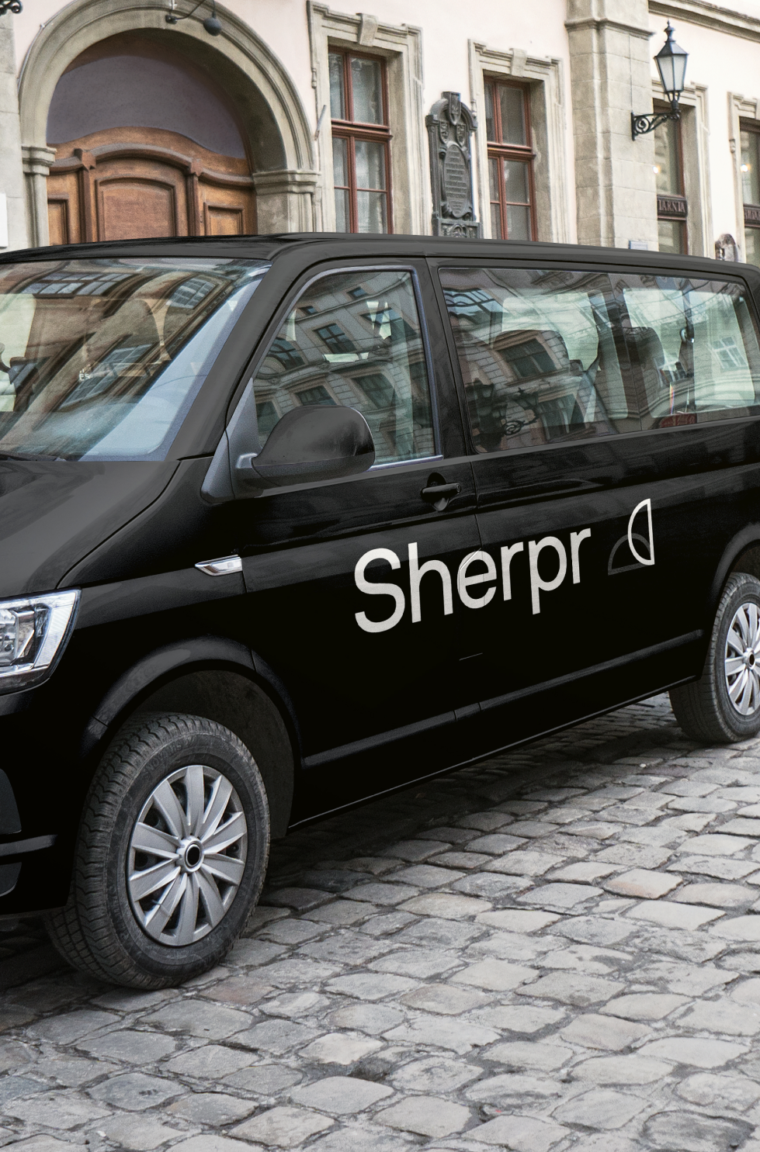 Alternative to excess baggage fees
Travelling doesn't have to mean excess baggage fees, mishandled goods, and endless airport queues. 
We make shipping luggage easy with our door-to-door luggage courier service. Looking for cheap shipping? We're transparent with our costings, unlike airlines, you'll be charged a flat rate with no surprise charges.
Simple Shipping

Forget the hassle and stress of airports and airlines, mishandled goods and excess baggage fees. Sherpr's shipping service means you can travel to the airport hands free and avoid excess baggage queues.

Send your personal items to over 200+ countries and unlike airlines, we provide you with a flat rate and no additional charges.

Customs

When shipping items to the EU and the rest of the world, you will be required to provide information on the contents of your items. Sherpr will provide you with all of the relevant paperwork to have your items pass through customs quickly.

We may require proof of why you are shipping for customs purposes. Please refer to our FAQs for more information, or contact us on [email protected].
Get a Quote for Our Luggage Shipping