After months of planning, perhaps years, you've chosen the ideal course at the perfect university.
The only thing left to sort out – how to get there!
Studying abroad gives you the chance to experience a new culture, build a global network, and even learn a new language. 
This once-in-a-lifetime opportunity can become stressful and expensive when you get to the airport. We can help you swerve excess baggage fees, damaged or lost luggage, and overpriced airfares.
Take a look at our cheatsheet below where we'll answer your burning baggage questions and help you suss out which airline is best for students.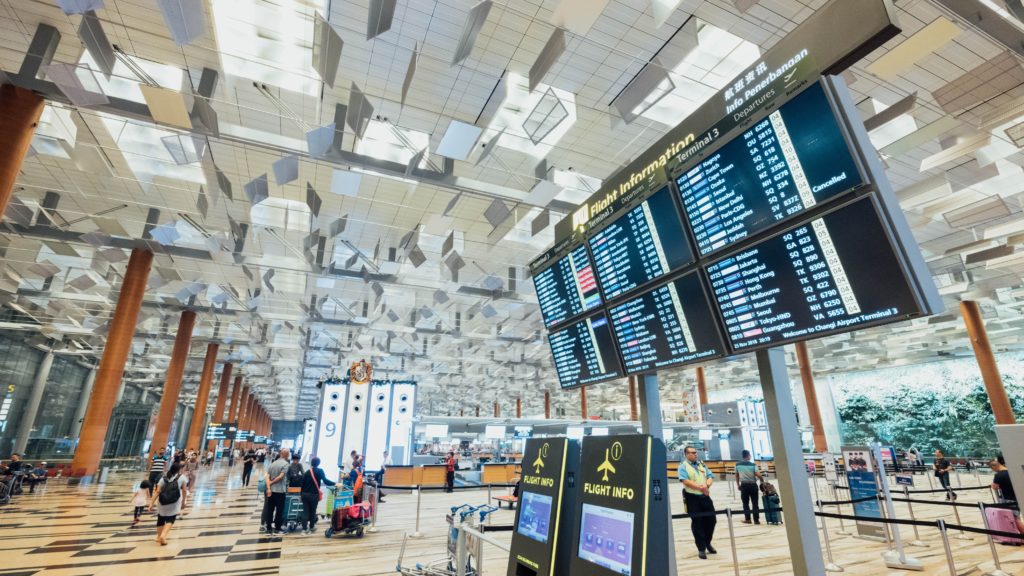 Which is the best airline for students?
Trying to figure out how to choose an airline for students involves some research. The first step is finding out which airlines fly from your current location to the country you've chosen to study in. Choose the airport closest to your campus or accommodation.
Top tip! When you've drawn up a list of airlines with your chosen flight path, head to their website or call the customer services team. You'll need to find out if there are any student-specific offers, perks, or discounts. At this stage, it makes sense to look into baggage requirements and sizes too.
It's time for the airlines to face off! When you're comparing airlines to find out which is the best airline for students, consider their affordability, what extras they can give students, and how generous the baggage allowances are.
Which airlines offer student discounts?
The best airline for students is usually the one with a policy that includes plenty of perks. Take a look below to see some of the major airlines giving extra baggage for students and which study abroad airline tickets have the best discounts…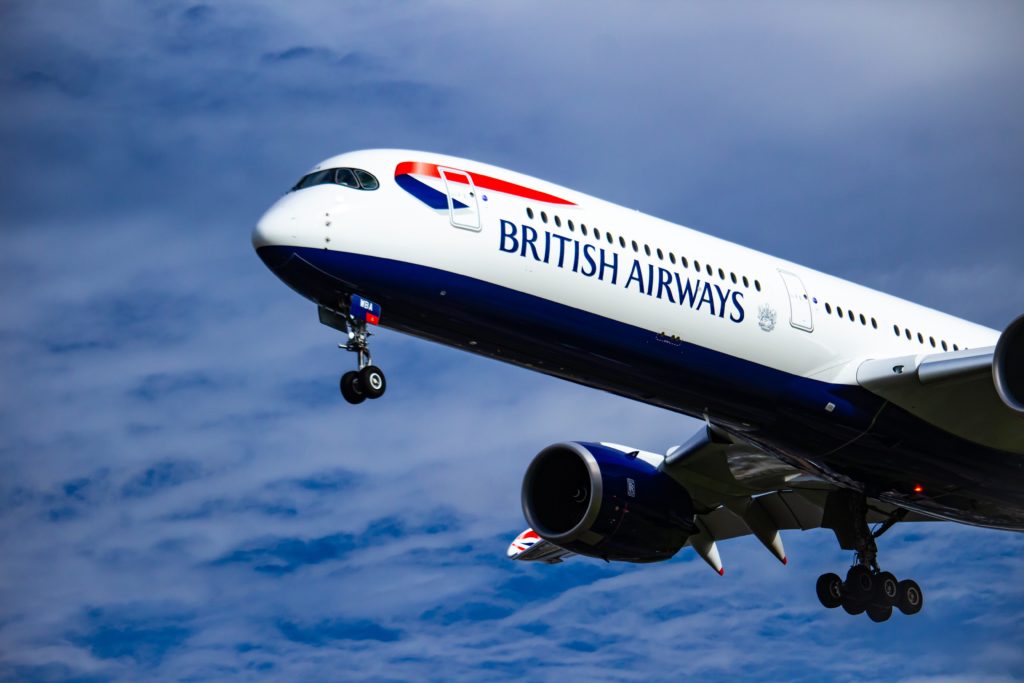 Air India
Airlines update their offerings every year, but Air India is known for particularly generous packages that have included 50% discounts for students travelling overseas. Plus, they have previously given students one free piece of luggage weighing up to 23kg.
British Airways
British Airways roll out a new student policy each year, and it usually coincides with the start of the academic year. Keep an eye on their website for up-to-date information, but students can expect 10% discounts and an extra piece of luggage weighing up to 23kg.
easyJet
easyJet is another popular choice for budget-conscious students. As well as an Active Education discount, the airline allows you to pay for your trip in fee-free installments. Another added bonus is their Freedom to Change policy, which lets you make changes to your online booking up to 28 days before departure – ideal for last minute trips home at the end of term.
Ryanair
Another low-cost airline for students to consider is Ryanair. They have an exclusive Erasmus Student Network partnership which gets you a 10% discount and a free checked-in bag on four one-way flights.
Air China
Like the other airlines, Air China refreshes its offerings from time to time. But the airline has been known to offer student discounts as large as 30%.
Norwegian
Travelling to a Scandi country to study? Norwegian is one of the airlines to look into. Whilst they don't tend to have specific student perks, they do have youth tickets. These entitle under 26's to discounted travel.
American Airlines
Arguably the best airline for students in the US, American Airlines is known for its lucrative AAdvantage scheme which can get university students hefty discounts and plenty of perks.
KLM
KLM consistently offers a competitive student discount. In the past they've teamed up with the likes of StudentUniverse to give students, backpackers, and young adults cheaper fares. You can expect around 10-30% off your flight prices.
Air France
For students looking to study in France, Air France has youth fares which apply to long-haul flights to and from the country. These discounts are usually available for 12-24 year-olds.
Emirates
Last-minute changes are usually costly, Emirates offers students the chance to change their travel dates free of charge up to seven days before their trip. They also offer a family discount to those traveling with a person starting an overseas course.
Other airlines with student offers include Virgin Atlantic and Cathay Pacific. To make your flights even cheaper, set up a flight alert and you'll be notified when prices dip.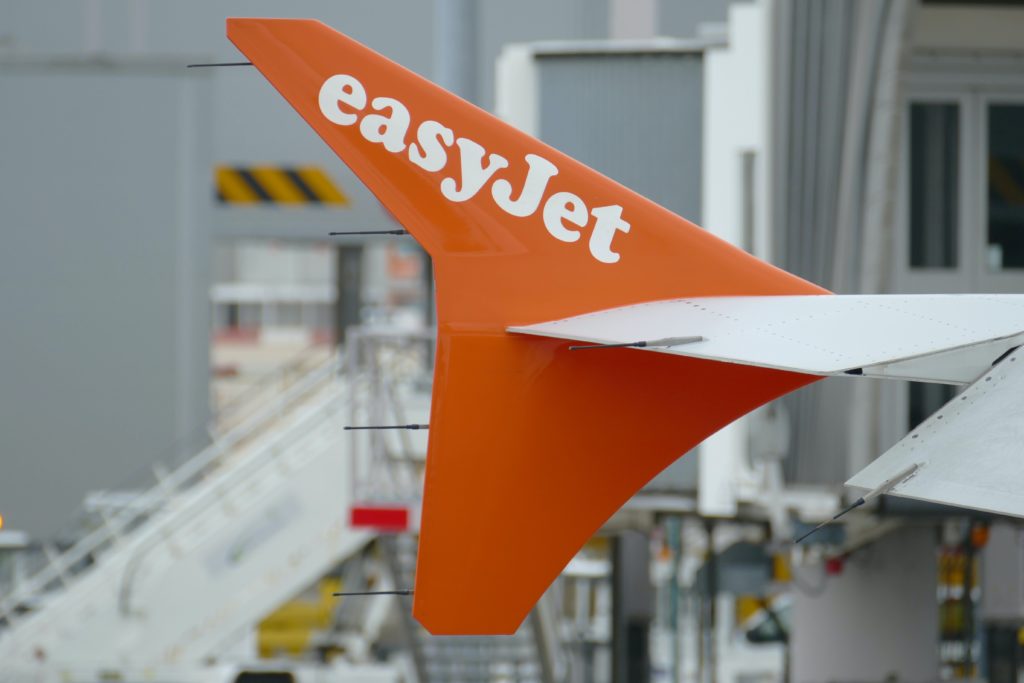 Can students carry extra baggage?
More is more when it comes to relocation and baggage. It makes sense that students want to bring a sizable amount of their belongings, but that can lead to a costly relocation. Each airline differs with it's baggage policies so you'll need to check the requirements well ahead of time.
In general, the best airlines for students have fairly generous allowances. British Airways, for example, used to have a specific package that gave Malaysian students 69kg of luggage. 46kg of this was checked luggage and 23kg of it was a piece of hand luggage.
If you want to know how much weight students can carry to the USA, look to Etihad. Those heading from India to the US, UK, or Australia with Etihad have been allowed three bags weighing 23kg each. These offers tend to be seasonal and vary from year to year. Check your airline's website for more details.
Conclusion
Whether you're planning on studying Set Design in New York or heading to Australia to pursue an engineering degree, we can help you send student luggage abroad.

Get an instant quote and then pack and track your items, and we'll have them waiting for you at your end destination. Our door-to-door student delivery service takes the hassle out of moving.