Air France luggage allowance and fees
Flying with Air France? Here is some useful information about Air France hand luggage size, baggage allowance fees and more.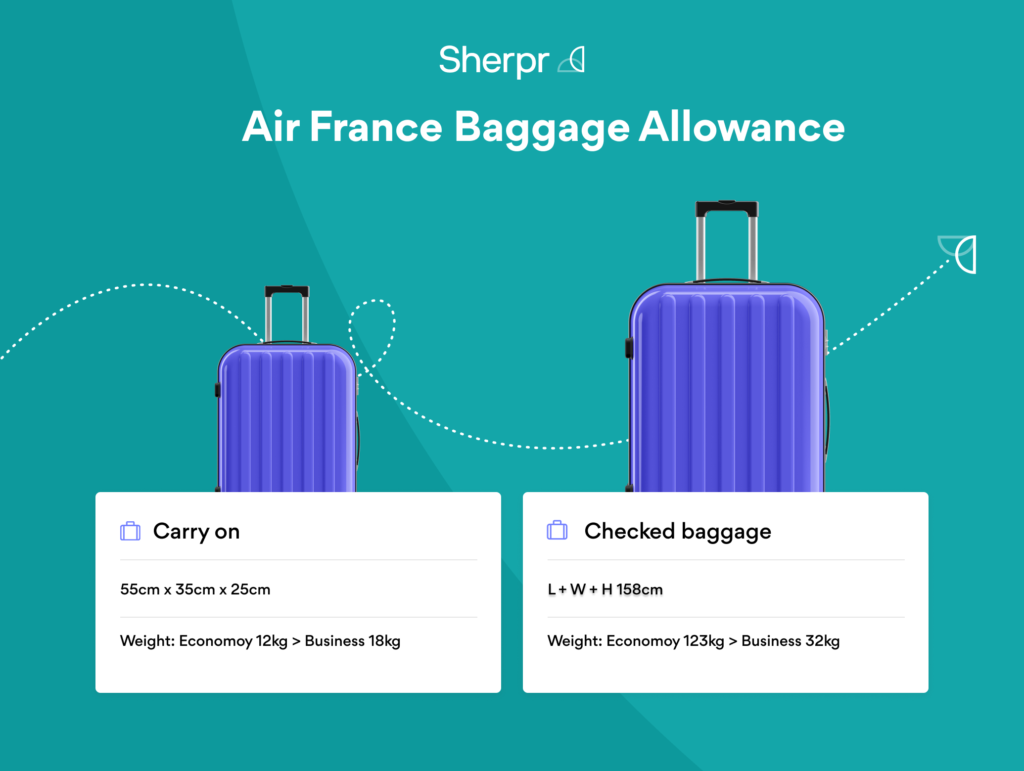 | Class | Items | Size | Weight |
| --- | --- | --- | --- |
| Checked baggage Allowance | 1 bag | 55cm x 35cm x 25cm | N/A |
| Economy Light | N/A | N/A | N/A |
| Economy | 1 bag | 158cm in total | 23kg |
| Premium Economy | 2 bags | 158cm in total | 23kg each |
| Business | 2 bags | 158cm in total | 32kg each |
| La Première | 3 bags | 158cm in total | 32kg each |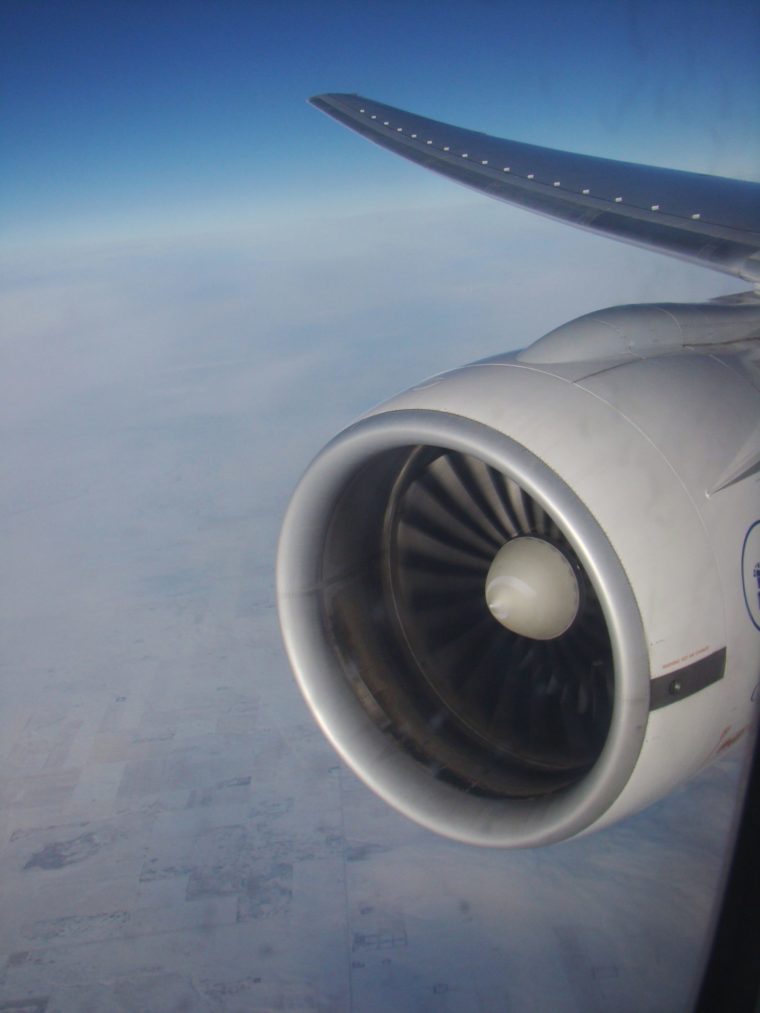 Air France baggage allowance
Carry-on baggage
Cabin class determines your carry-on luggage allowance. Travellers in the Economy class can bring one baggage item and one accessory, like a briefcase or purse, on board. Folks in the Premium Economy, Business, and La Première sections are allowed two bags and one accessory.
Cabin baggages mustn't exceed 55 cm x 35 cm x 25 cm.  Accessory items cannot be larger than 40 cm x 30 cm x 15 cm. In terms of weight, economy passengers' items mustn't be heavier than 12 kg, and that limit jumps to 18kg for folks in Air France upper-class cabins.
Checked baggage
Like the airline's carry-on luggage policy, its checked baggage allowances are based on cabin class status.
Light Fare Economy

(Air France economy light baggage)

: On some Air France flights, travelers can purchase ultra-cheap tickets if they agree not to check any baggage. It's known as a "light fare economy" ticket, and travelers who buy these tickets must pay for a checked suitcase. A one-bag limit is enforced.
Regular Economy: Travelers with economy tickets can check one bag that weighs up to 23 kilograms (50 pounds) for free.
Premium Economy: Premium Economy ticket holders can check two suitcases for free; each can weigh up to 23 kilograms (50 pounds).
Business: Travelers who spring for business class cabins can check two baggage items that weigh up to 32 kilograms (70 pounds) each.
La Première: Air France's first-class cabin, La Première, comes with many perks, including a three-bag checked luggage allowance. Each one can weigh up to 32 kilograms (70 pounds).
Excess baggage 
If your checked baggage exceeds the size or weight limit, Air France will assess an excess baggage levy at check-in. You'll pay between €25 and €300 depending on the overage amount and flight route. Unfortunately, you cannot pre-book overweight or oversized luggage with Air France.
Contact Air France
Air France Call Center
Phone: 0207 660 0337
You can also peruse the airline's contact us page for specific options.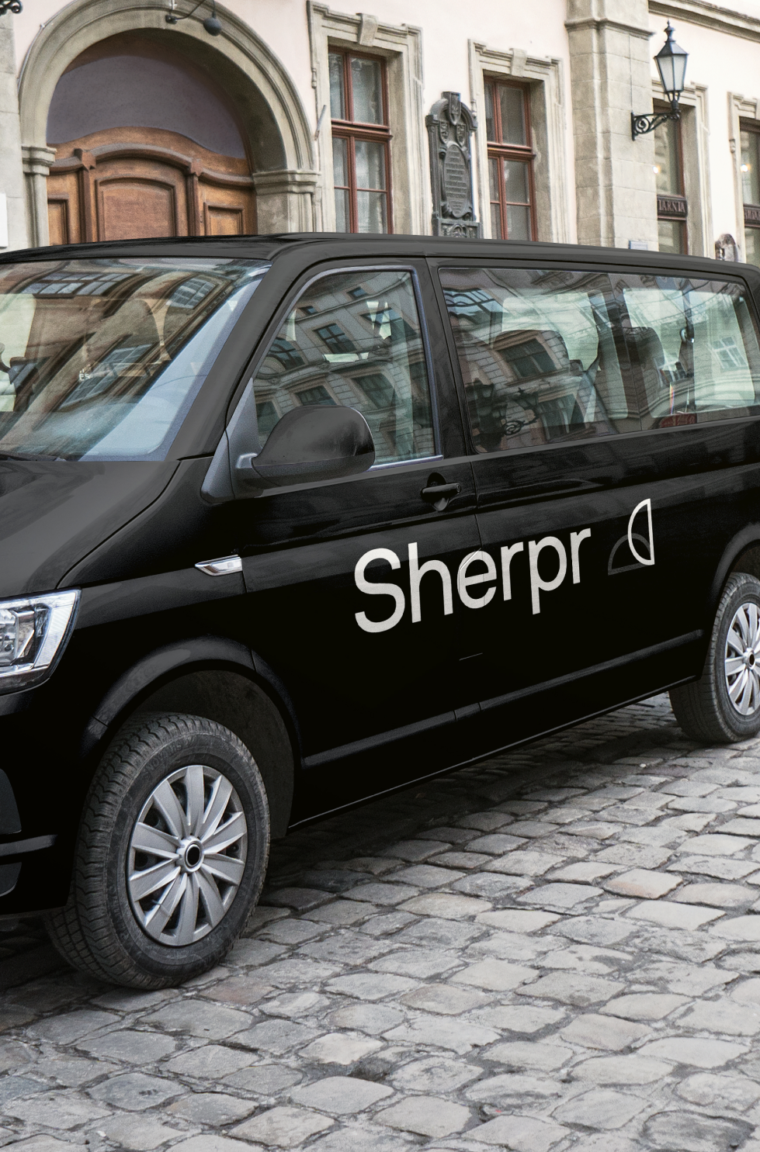 Alternative to excess baggage fees
Travelling doesn't have to mean excess baggage fees, mishandled goods, and endless airport queues. 
We make shipping luggage easy with our door-to-door luggage courier service. Looking for cheap shipping? We're transparent with our costings, unlike airlines, you'll be charged a flat rate with no surprise charges.
Simple Shipping

Forget the hassle and stress of airports and airlines, mishandled goods and excess baggage fees. Sherpr's shipping service means you can travel to the airport hands free and avoid excess baggage queues.

Send your personal items to over 200+ countries and unlike airlines, we provide you with a flat rate and no additional charges.

Customs

When shipping items to the EU and the rest of the world, you will be required to provide information on the contents of your items. Sherpr will provide you with all of the relevant paperwork to have your items pass through customs quickly.

We may require proof of why you are shipping for customs purposes. Please refer to our FAQs for more information, or contact us on [email protected]
Get a Quote for Our Luggage Shipping