Whether you're looking for a break from your course and campus, don't fancy lugging your things back to your parent's place, or just want to do some more travelling… working abroad for the summer could be your ticket to boosting your savings whilst enjoying the sun.
More and more students are heading off on seasonal adventures, and it makes sense. Earning some cash whilst amping up your resume and seeing some more of the world? It's a no-brainer.
Keep reading for the lowdown on paid summer jobs abroad for students. From how to nab the best jobs, to where to go and everything in-between –  including the best way to get your student luggage there. We've got your summer sorted. 
Can you work abroad for a summer?
Absolutely! And it's not just that you can, but there are loads of reasons why you really should. Travelling, working or even studying abroad come with a lot of advantages. When working abroad for the summer, students have the chance to top up their savings.
This could be great for your next year of study, where you might not have to take so many hours (if any) alongside your course. Or, it could act as the start of a savings pot for post-study plans.
The other motivating factor is how good it'll look to future employers. Travel experience is highly sought after. It demonstrates a sense of independence and drive, as well as impressive communication and social skills. Even better, if you do an internship, you'll have industry experience which goes down well with employers.
Basically, as long as you have the time and funds to get there – working abroad for the summer is an option for you. Most jobs run between June and August and range from drama summer camps to humanitarian school-building projects. There's lots of flexibility with what you can do, where you can go, and how long for.
How do I get a job abroad this summer?
Sold on the benefits? Now you'll need to secure a job. This bit can feel daunting but it doesn't need to be. Start by browsing volunteer and work abroad websites. You're looking for openings that align with your interests, what you're looking to earn or gain from the experience, and the time you have available.
Once you've honed in on the opportunity you want – apply. This might involve writing a brief cover letter, filling out an application form, or answering a few job-specific questions.
Make sure you start doing your research early! Working abroad for the summer is a popular way for students to spend the season. Slots get snapped up quickly so you'll need to apply in plenty of time.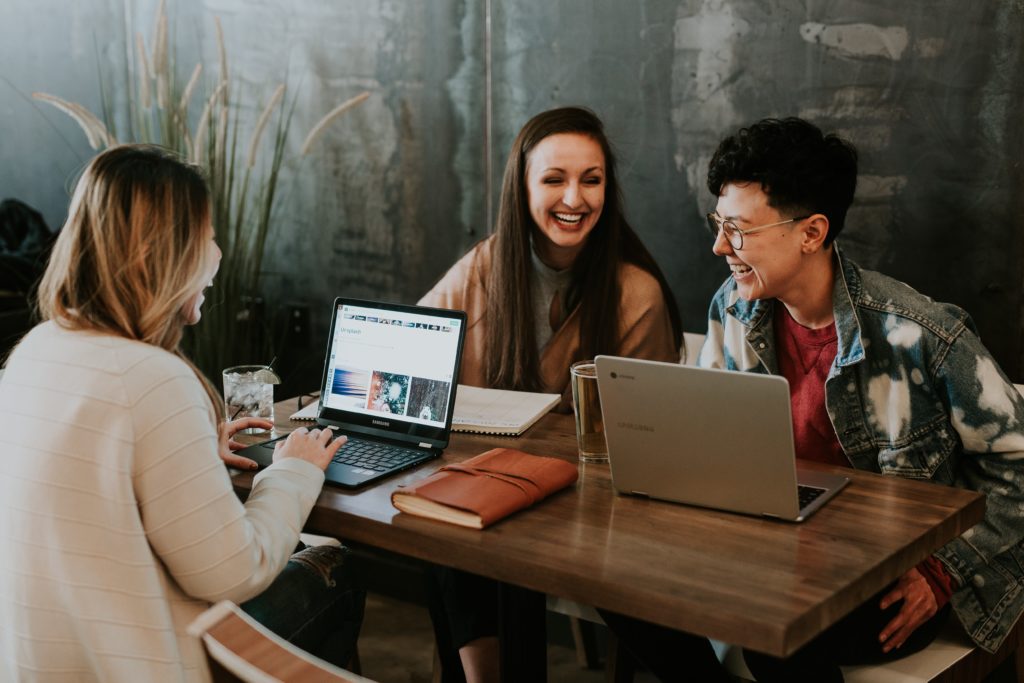 What types of jobs can I do abroad?
Teaching
There are lots of options out there, but we'll cover some of the most popular ones to give you a headstart. Teaching is the biggie. It's seen as the best of both worlds, a chance to experience a new country and live like a local whilst making a real difference.
Other benefits include gaining some extra qualifications, plus teaching abroad jobs tend to pay well. You'll need to complete a Teaching English as a Foreign Language course (TEFL) to be eligible.
Volunteer
Volunteer jobs are really wide-ranging, but broadly speaking they focus more on socio-economic projects. For instance, you can volunteer to repair local infrastructure, study marine life, and help with other conservation efforts.
Chalet Hosting
Being a chalet host in the French or Swiss mountains means preparing meals and doing housework for the skiers or helping out on the slopes as an instructor (if you're proficient).
In turn, you'll get accommodation covered and have a strong network of hosts to socialise with. Working in hospitality, in general, is a popular paid summer job for students, but do your research as they don't always pay well.
Holiday Rep
Known for being a fun and fast-paced summer job, the holiday rep life usually involves a hefty number of hours. The payoff is good, though.
Not only does it give you a chance to experience the buzzing atmospheres of hotspots in Greece and Spain, but a role like this can show future employers that you have marketing skills and are well equipped to deal with customer-facing roles. You can choose to either holiday rep for a small independent company or a larger company that may provide training. 
Manual Labour
Finally, there's manual labour. This is another popular choice, particularly in countries like Australia where there's wide-open farmland. Do your research, there are some scams out there where students can be taken advantage of.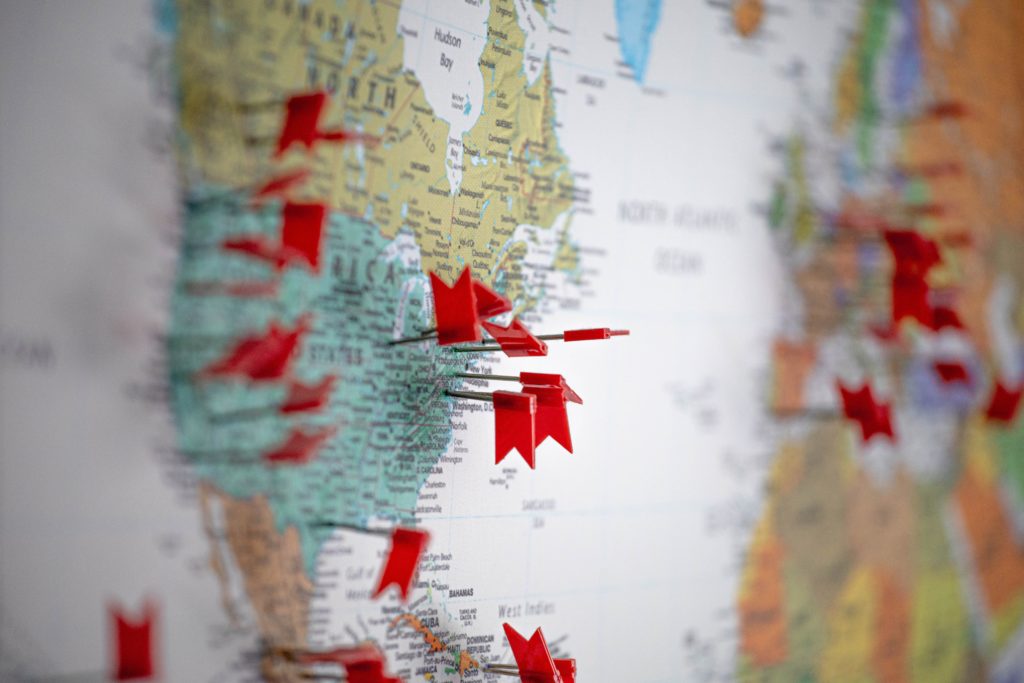 Where can I work abroad?
We've mentioned a few examples above, but the true answer is anywhere! Working abroad for a summer isn't limited to specific countries. There are loads of options. Head to Shanghai to teach English and spend your afternoons off eating crab shell pies, scaling 127-story skyscrapers, and visiting classical gardens.
Alternatively, make for Canada's Vancouver and its ecological internships. Here you'll find a green city with sprawling Stanley Park, towering mountains to summit, and artsy enclaves to explore.
How to Deal With Shipping While Working Abroad?
Whether you're planning on waiting tables in piazzas in Florence or hitting the surfing beaches of Portugal on your days off from teaching – we can help make working abroad a reality. With so much to consider – where you're staying, meeting new colleagues for the first time, navigating a new country – luggage shipping can feel like one headache too many. 
Send your items with us and we'll take that stress off your hands. Simply get a quote online and then pack your items in walled boxes and sturdy suitcases. We'll collect your things and get them to your destination for a pre-agreed date.
For extra peace of mind, you can even track your items in transit. So that means no mishandled goods, lost or damaged luggage, or excess baggage. Simple.