Who wouldn't dream of crafting coursework amidst the golden sands of a tranquil beach or within the charming ambiance of a wine bar nestled on a cobbled square? Sadly, pursuing studies internationally can be expensive and enough to deter anyone.
Despite the multitude of compelling reasons to embark on this journey, the exorbitant cost of airfare alone is often enough to dissuade most people. When factoring in expenses like accommodation, weekly groceries, and tuition fees, the whole idea can seem impractical. However, studying abroad is not an exclusive privilege for the financially affluent; with the right knowledge it can be achieved on a budget.
Within this article, we will explore the most economical universities catering to international students and identify the most budget-friendly countries for studying abroad. We will delve into the essential things to consider when devising a budget and how to save money on cost-effective student shipping.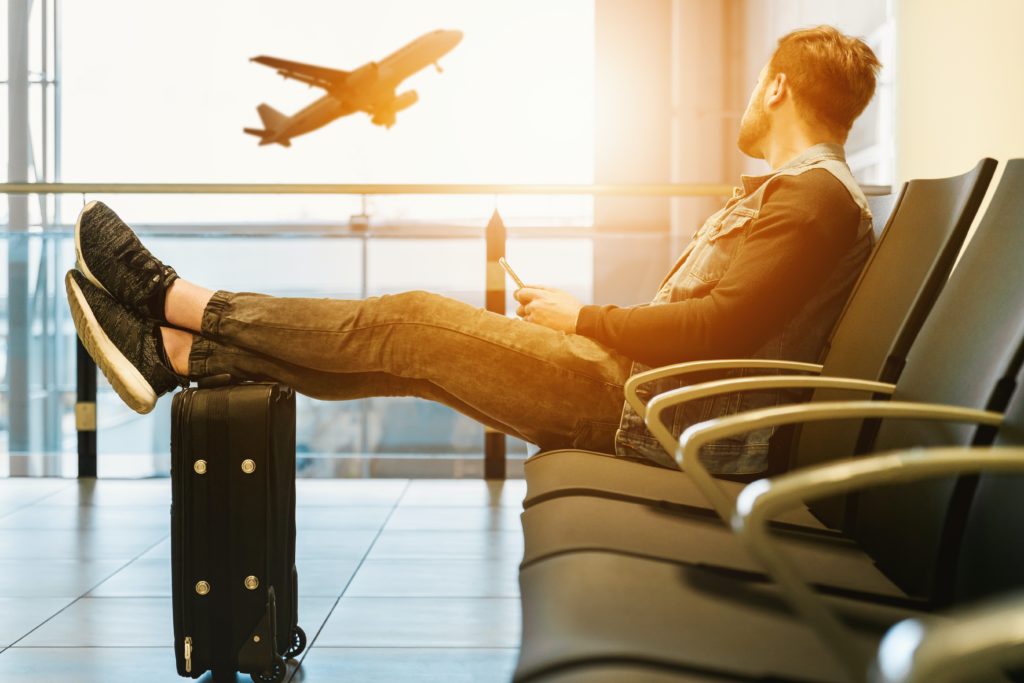 Working Out A Budget
Figuring out how much money you need to have in order to study abroad is tough. There's a lot to consider, and the costs can start to rack up quickly. Below, we've separated your big spends into four main groups. These will be your primary costs. Slot the numbers in when you've done your research into the best destinations to study abroad for you, this will give you a budget to work towards. 
Tuition Fees
First up are tuition fees. Put simply, this is the money you'll pay to your chosen university in order to enrol on and complete a course. These vary hugely from place to place and between countries too. You'll be able to add this figure once you've decided which country and uni you want to study at. Take a look at our list of the cheapest universities for international students below for some inspiration. There are even some countries where you can study abroad for free.
Living Expenses
This section encompasses all of your allowance for living. By that we mean everything from shopping for groceries to buying cinema tickets, to getting drinks after lectures. This is another easy place to make a saving. There are plenty of countries that have world-class unis but a relatively low cost of living. So whilst you may be spending big on tuition, you can save money by eating out cheaply and enjoying the low-cost nightlife.
Accommodation
If you've opted to live in university accommodation (or halls of residence as it's known in some countries)- you can skip this bit! If you're choosing to rent, that can be a big cost. Do your research into the price of accommodation within commuting distance of your uni. You may find that your university has a forum where students can connect and potentially arrange house shares prior to arriving.
Logistical Costs
Finally, you'll want to add logistical costs to this budget breakdown. That goes for plane tickets, transport to and from the airport, and shipping costs. It can be easy to forget this bit but it'll eat into your budget, particularly if you're taking long-haul flights. Check out our student shipping section at the end of this article for more on how to ship luggage internationally more affordably.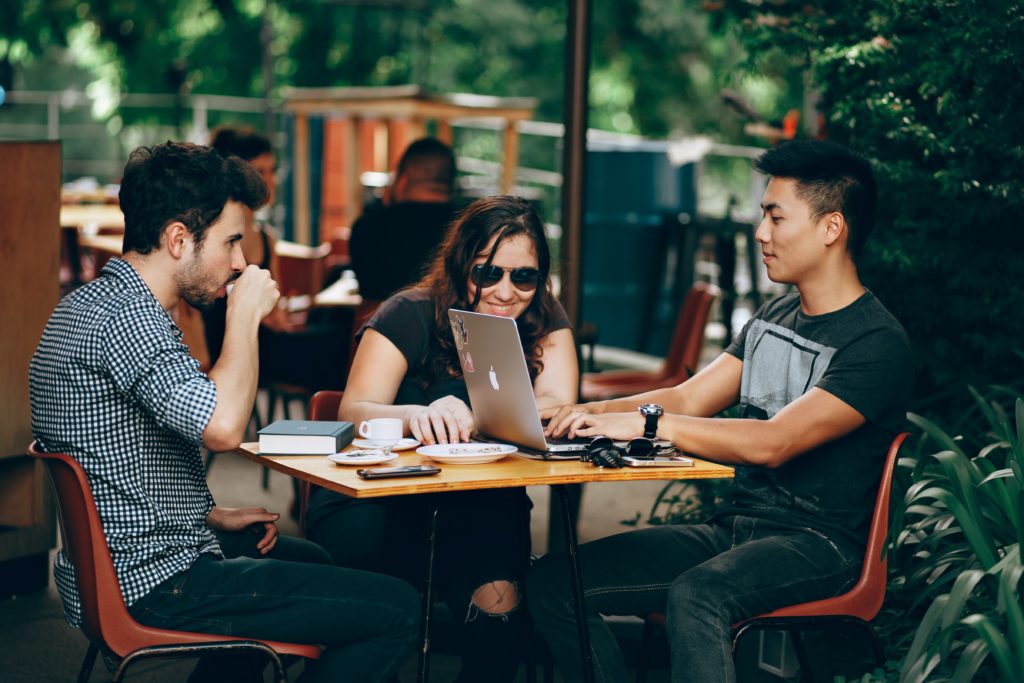 Cheapest Universities for International Students
Before you take a deep dive into the unis that come up trumps for cheapness – just consider what makes a uni affordable. Don't discount one with high tuition fees straight away, you might find that it's in a cheap country with a low cost of living which is also cheap to fly to. Likewise, a uni might be completely free to study at but be in a country where the cost of living is high. It's a balancing act that you'll need to suss out with your budget in mind.
Norway
This Nordic heavyweight is on every list of cheapest universities in Europe for international students. If you're looking for an affordable course of study, without skimping on location – you really can't do much better than Norway. This is a country known for it's exceptionally high quality of life. There's the rugged coastline dotted with over 50,000 islands, gently curving fjords, wild plains where ponies play, and arctic tundras dripping in icicles. 
So Norway delivers on dramatic landscapes, but does it come at a cost? Well, it does when it comes to living expenses. Going for a beer or visiting a museum will set you back a sizable chunk, but it's worth noting that Norway has fantastic infrastructure and public services. It's also completely free to study at the public universities, whether you are travelling from within the EU or not. An increasing number of courses are English-taught and the country has some leading universities.
Germany
Winning the popularity contest, Germany is a firm favourite amongst students looking to study abroad for free. The capital city of Berlin has particular appeal thanks to its alternative art galleries and irreverent nightlife scene. The best bit? Just like Norway, the public unis do not charge tuition fees. You may, however, be asked to pay a fee of about £75 per semester. This covers admin costs and goes towards the student union too. 
There are some exceptional places to study here too. Three of the biggest (Humboldt, The Free University, and the Technical University) have all previously made it onto the Times Higher Education list of top 100 universities. Whilst it's always advisable to know a little of the language, in Berlin there are over 20 universities offering Bachelors and Masters in English.
Poland
Poland is slightly different to some of the other countries on this list. Whilst it's still one of the cheapest study abroad options in terms of tuition fees and cost of living, you do have to meet some criteria to study here. First up, you have to be able to speak Polish.
Secondly, there are some basic entry exams you'll need to sit. If you are eligible after that, Poland could be a solid bet. It's a country rich in culture and history with students particularly liking Warsaw.
Spain
Spain has an interesting cost system which can work out cheaply for students. The base cost at a public university is about £600 a year on average. But in the Spanish system, students are charged per credit. With Bachelor's degree credits coming in around £10 a pop, this can make it a relatively inexpensive way to study. 
Not to mention a Spanish education comes with a great quality of life. From the warm climate and bohemian surfing towns to Michelin-star eats and heaving bowls of paella washed down with crisp white wines. It's worth figuring out the maths for.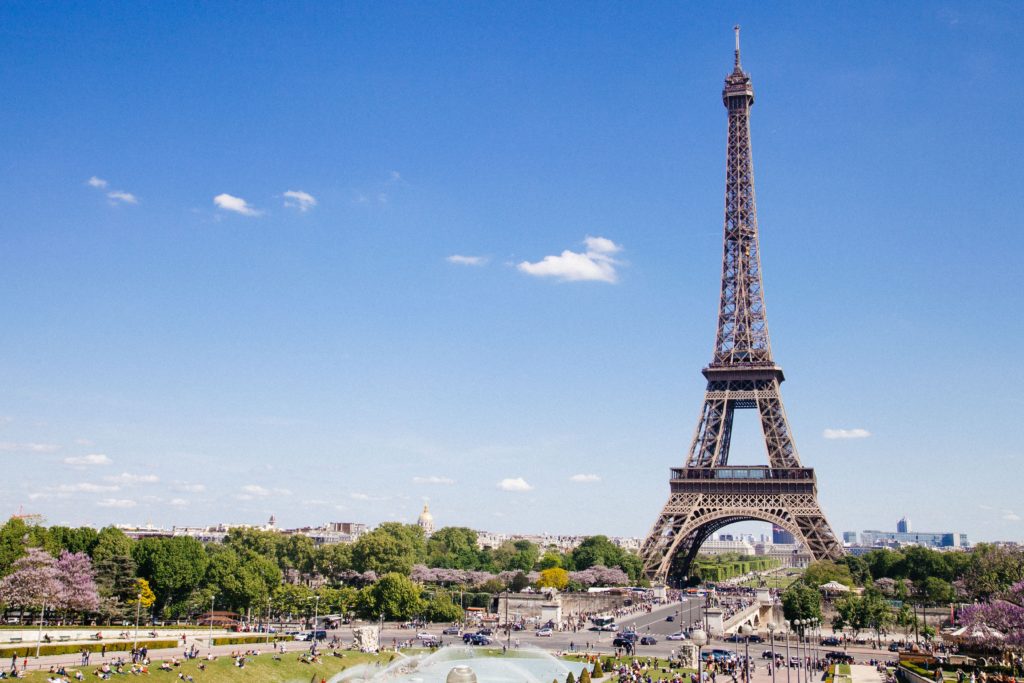 France
France may not be the first place that comes to mind when thinking of the cheapest universities in Europe for international students. All those chic bistros and luxury art galleries must come with a hefty price tag, right? Sort of. Whilst sophisticated cities like Paris have high costs of living, studying here is surprisingly affordable. 
Most public universities charge a registration fee, which is essentially the same as tuition fees. These are to be paid every year and range from around £150 to £300. These prices don't differ based on the student's nationality.
Mexico City
Moving away from European cities can often mean the cost of living dips down much lower, that's definitely the case with Mexico City. This is an up-and-coming destination for international students that is an eminently affordable place to study abroad.
More and more discerning students are heading to Latin America's most-visited nation for an education. It's easier to see why. There are leafy neighbourhoods like Roma Norte and Condesa which have cafes spilling out onto the street and sprawling city parks. Street food stalls sell melty birria tacos and sugar-dusted churros.
In terms of education, fees vary but are certainly cheaper when compared with most European cities. The growing trend for international students has also meant that more of the universities are offering English-taught courses. But it would definitely be helpful to know some Spanish if you plan on studying here.
Malaysia
One of the most affordable options on this list – Malaysia's capital city of Kuala Lumpur is a mix of modern skyscrapers and leafy banyan trees, cocktail bars and street food hawkers, mega malls and neon-lit strips. The average tuition fee is low and is matched by an equally low cost of living. Here, even the more famous universities are reasonably priced. 
India
A wildcard entry where tropical beaches back onto jungles and dusty desert landscapes run into the towering Himalayas. There are expertly spiced thalis with cooling kulfi for afters and riotous markets around every corner.
India is one of the cheapest countries to study abroad which is becoming increasingly popular. This is an overwhelmingly large country which can be difficult to navigate and get to grips with. But for international students looking for an adventure, it can be hugely rewarding.
You'll be spoilt for choice! There are 575 university-level institutions with some of the world's best engineering courses here too. Tuition is cheap, as is the cost of living, which is good because there's ample opportunity to spend your money travelling.
How to Save Money on Shipping
So you've delved into the cheapest universities for international students and put together a budget, now it's time to tackle shipping. Our door-to-door service to ship luggage ahead makes shipping simple. Skip excess baggage fees, mishandled goods, and long airport queues.
Book our international shipping service and we'll deliver your items to your end destination for you. You can track your things as you travel and we'll even help you tackle the customs paperwork. 
Sounds expensive? We've kept costs low, shipping internationally for as little as £28. So you have more money to budget on tuition, living expenses, and accommodation at your dream uni.