Completing coursework propped up on a yakitori stall in Tokyo, or discussing scientific journals on a beach in Byron Bay… There are loads of benefits of studying abroad. They range from lifestyle changes to learning a new language, and a sunny climate doesn't hurt either. 
An improved academic life and career prospects have to be up there as some of the biggest advantages of studying abroad. In this article we'll cover exactly how studying abroad will benefit you, from your future career to your day-to-day life whilst you study.
Still on the fence about the benefits for students who study abroad?
Keep reading for a deep dive into all the advantages…
Communication Skills
One of the benefits of being a student overseas is the chance to brush up on your non-verbal communication skills. You'll be thrown into situations where you may not have a common language but will still need to share information. This ability to communicate effectively with different kinds of people will allow you to be more social and improve your academic life.
Of course, learning a new language is also a huge plus point. It's particularly beneficial when you come to apply for jobs. Employers value bilingual applicants very highly – not only because of their ability to work internationally, but also because it can demonstrate cultural sensitivity.
Sticking with employers, studying abroad also shows that you can communicate in a variety of ways. Non-verbal is one, but you'll also be giving presentations, submitting written work, and working as a team. All of this is important for demonstrating to employers your advanced communication skills.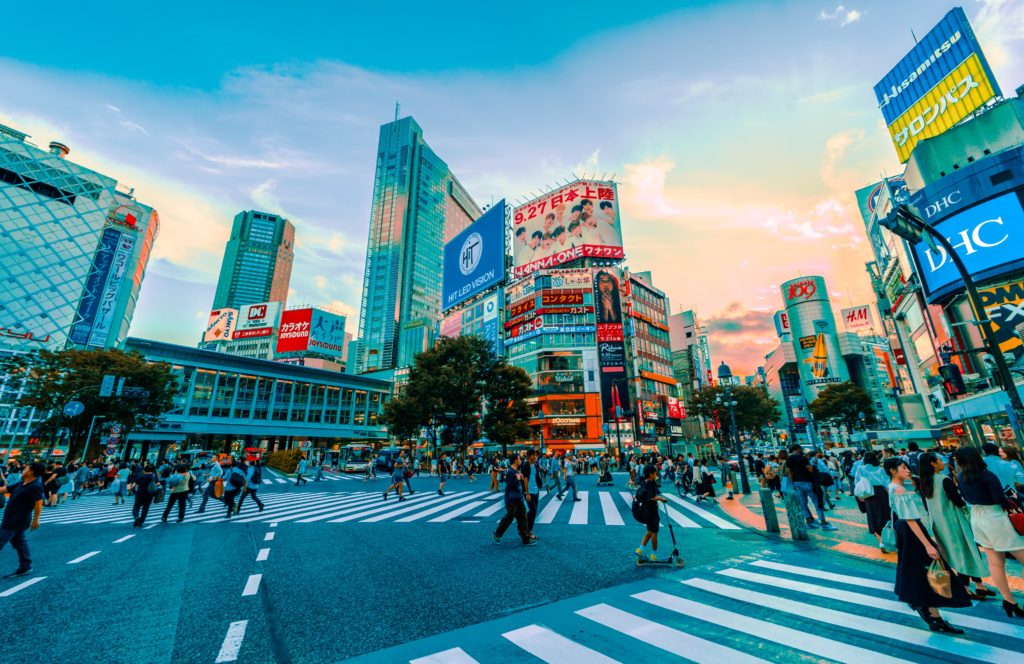 Global Connections
Another benefit of studying abroad that impacts both your academic life and career opportunities is global connections. Making lifelong friends from countries around the world will enhance your academic life.
You'll have the chance to learn about new cultures, the food, the art, and your international friends' home lives. This is a really enriching experience, and also gives you a lot of holiday options in the future!
In terms of jobs, this global network could be crucial when you need to draw on the unique skill set of a contact. Helping your global network in return could be the path to career progression and mobility.
Adaptability
Even on a really basic level, the benefits of a university abroad are huge. When you arrive, you'll be faced with learning a new transport system, getting to grips with a different currency, setting up your phone, and navigating cultural nuances. This may seem like small stuff at the time, but it really shows adaptability.
This adaptability is proof of the kind of advanced problem-solving you'll need in a lot of roles. This kind of skill-set is highly valued all around, but particularly in project management roles where a "can-do" attitude is key.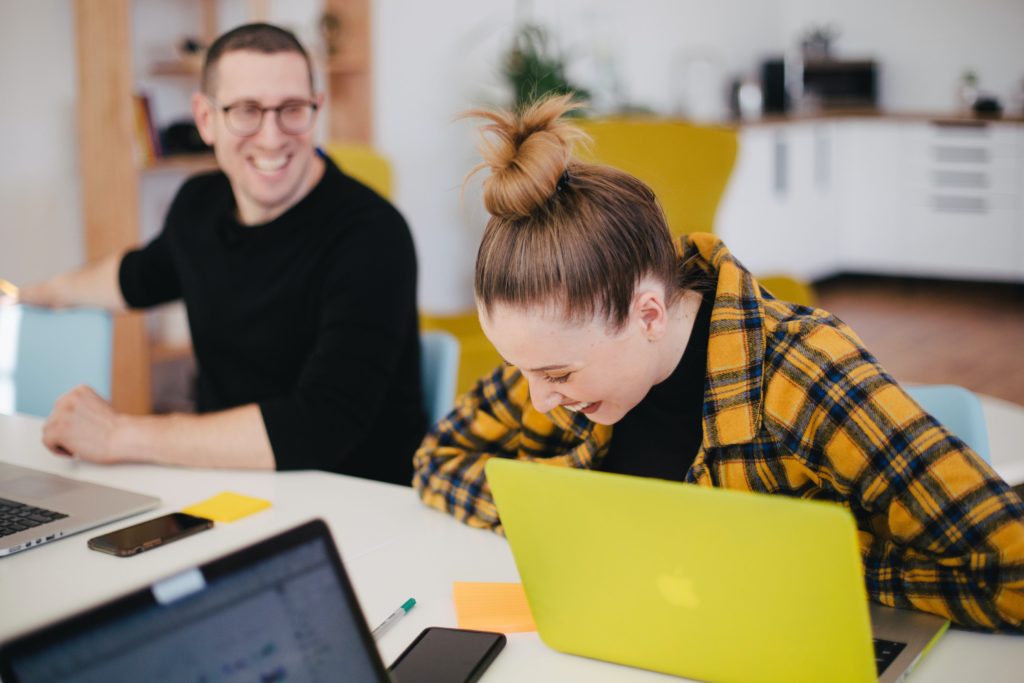 Confidence
Proving to yourself that you can overcome daily hurdles is sure to boost your confidence. This is enough of a benefit just on a personal level, but a happy by-product is employers finding this impressive. You'll present well at an interview as someone who is self-assured about what they can bring to the table.
Beyond this, confidence will set you apart as a safe pair of hands to entrust projects and tasks to.
Chances for Further Study
The benefits of working abroad post-study are widely documented – but keep in mind you'll also have improved your chances for further study. If you've graduated from a university overseas already, you're statistically more likely to be accepted for further study courses.
You'll have demonstrated all of the things we've talked about. The same things that make you more employable will also make you attractive to other educational institutions.
Avoid a Gap Year
Gap years are great, but can be costly in terms of time. Another benefit of studying abroad for your academic life is the chance to have a headstart on your peers. Whilst some of your age group will have jetted off for a break (understandable) you'll be further ahead in your studies. The best bit? You won't have missed out on the chance to travel.
The domino effect of this is that you're likely to be less in debt. That's going to be really helpful if you do want to undertake further studies. It'll also mean less stress in your academic life in general.
Independent Thinker
Another thing to add to your ever-expanding skill set! More and more jobs are asking their employers to be skilled at both – working autonomously and in a team. Those who haven't studied abroad, may not be able to demonstrate this independence. However, if you have studied abroad, it proves your self-reliance. It doesn't get much more autonomous than leaving your home country and friends and travelling somewhere new to study. 
New Interests
The Midlands might not be the best place to take up watersports… One of the biggest benefits of studying abroad is the chance to develop new interests and hobbies. Aside from providing a welcome reprieve from studying and enhancing your academic life – it could also impact your career. You may end up pursuing a passion you picked up whilst studying overseas. If not, it will still lead to a better understanding of your interests and improve your work/life balance during studying.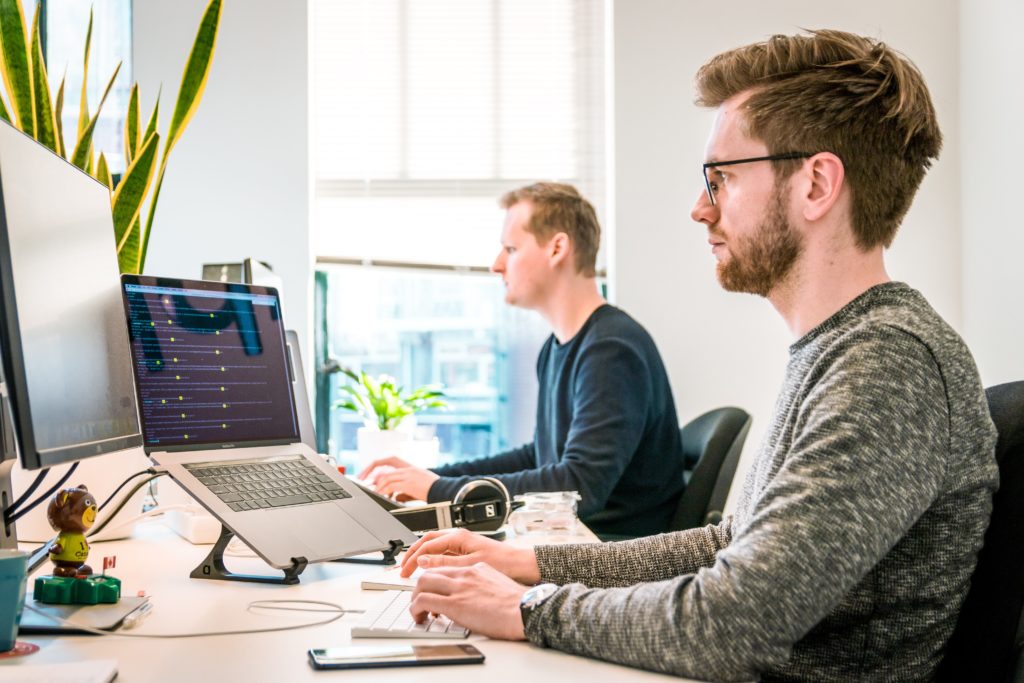 Higher Salary
Last but certainly not least, let's talk about money. There's some evidence to suggest that those who study abroad can command a higher starting salary than those who haven't. You can thank your enhanced skill set for this, companies understand this makes you more of an asset to them.
Best Time to Study Overseas is Now
All of these benefits of studying abroad fall into two categories. There are things that will help make your immediate academic life better, and things that will enhance your career prospects in the future.
That's what makes studying abroad such a great option. It helps you in the long run, but without sacrificing fun, travel, and rewards in the short term.
Whatever your reason for studying abroad, we can help you with the logistics. This is the part that often puts students off – customs, airport queues, and lost luggage.
With Sherpr the process is made as seamless as possible. We'll take care of all of the shipping headaches so that you can avoid mishandled goods, and a more affordable shipping solution. Take a look at our student shipping pages for more information.