So you've mastered the phrase "two beers", sorted out a visa, and settled on a school… now to find somewhere to sleep. Moving abroad is tricky at the best of times but as a student? When there's so much else to consider? It can feel impossible.
Especially after you've just spent months, maybe years, researching universities and courses, working overtime to afford plane fares, and maybe even learning a new language. Finding international student accommodation is often one of the final hurdles you'll have to overcome, and we're here to help.
Keep reading for our foolproof guide to finding international student accommodation and need to know tips for international shipping.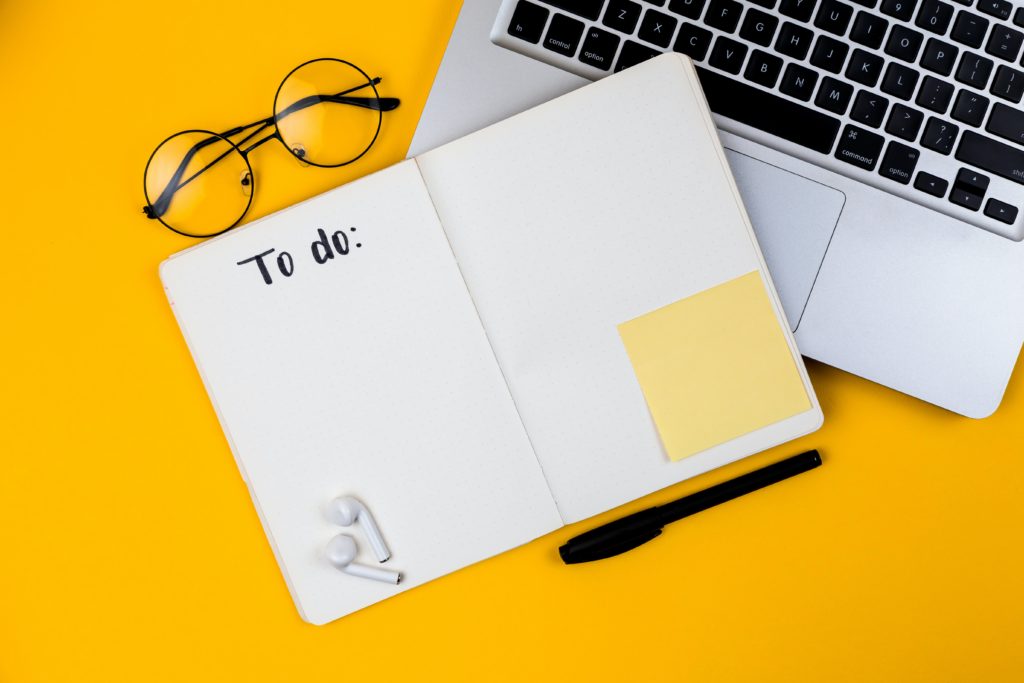 Planning For Student Accommodation
Before you even get to fighting over fridge space in a houseshare or corridor parties in halls – you've got to address the planning stage. A lot of international students will sort out every other aspect of their move before turning their attention to accommodation. That's a rookie move. Competition for apartments and halls of residence can be pretty fierce, particularly if you're heading to a small university town with limited housing. Getting a headstart will give you more options.
It's not all about having dibs on the best houses. In some instances, you'll have to prove that you have accommodation lined up in order to be eligible for a visa. You'll have to make it clear that you have concrete plans in place for where you'll stay. Universities that offer foreign student accommodation can provide proof for you, but you'll need to organise that ahead of time.
It also pays to be aware of the logistics that come with moving into your new accommodation (when the time comes!) Look into the furniture and storage situation – what's provided and what might you need to buy or provide for yourself? Pre-plan how to get your items from A to B when moving day arrives. Door-to-door luggage and box shipping services are a great help here.
The last thing to remember is this; even if you plan on going down the simplest route – staying in student accommodation on your university campus – there are deadlines. Your university will need you to pay a deposit and secure your place in good time. So once again, planning is crucial.
Types of Accommodation
There are three main options open to students looking for accommodation. You can live on the campus in rooms and dorms provided by the university you're studying at.
You can rent your own place, either sharing with other students or going it alone. Or you could opt for a homestay and share with a family in an area of your choosing. Here's a breakdown of the pros and cons for each of these options…
Living on Campus
When it comes to international student accommodation, living on campus is seen as a safe pair of hands. Having your accommodation on the campus is easier for lots of reasons.
Firstly, as an international student, it'll place you right at the heart of student life. Which gives you the chance to make friends, get to lectures easily, and become a part of the campus. During a time when you might be worried about learning a language or navigating a new country, this can be hugely reassuring.
Another reason this is a popular choice is because of how easy it is to communicate with the university. If you have any issues with your accommodation or payment disputes, you'll be able to contact the relevant people easily.
And, finally, halls of residence often come in different packages. So you can choose a package which is just a room, or a shared room, or even a room with meal plans built-in.
Sounds good, right? And largely, it is. But there is one significant drawback… the accommodation itself. You won't have a huge amount of flexibility when it comes to choosing where you want to live.
If you go it alone and rent, you can choose the area you want to live in, whether you live in a new-build or character property, and who you live with. With campus living, foreign student accommodation can be dated and you won't have much control over who you share the building with.
Renting Student Accommodation
This leads us to renting! This is a popular choice amongst international students with a bigger budget who would like some say over where they live. This can be a particularly good choice for older students, or those who would like their own space, slightly removed from the campus itself.
The great thing about this option is the variety. From luxe city-center penthouses to six-room shares with fellow coursemates, there's usually a range of options available to you. For international students looking for accommodation in the UK, SpareRoom is the site of choice. Be sure to check out Facebook and university notice pages too.
There are some negatives of this option to consider, however. The main one is that the rental market can be tricky to navigate and the foreign student accommodation market can be an easy target for scammers.
Renting processes are different according to which country you're in, so familiarise yourself with the best practices depending on where you are. Similarly, if you can't attend viewings in person yourself, try and send a friend in your place. In some cases, your university can help with this so reach out if you aren't sure.
Ultimately, never sign anything or transfer money if you aren't sure, and haven't had your university corroborate the documents for you.
Homestays
This one is for the budgeters! Homestays are much cheaper than living on campus or renting. They tend to remain a pretty niche choice because living with an unfamiliar family in a foreign country isn't for everyone.
But for more mature students on a budget, it can be ideal. It's especially helpful if you're looking to learn a language or really immerse yourself in a new culture. Another benefit is all the local scoops your host family can give you.
Tips on Accommodation for International Students
There are some things that feel impossible to know unless you're a local. We'll give you a rundown on some of the general tips to apply to renting accommodation, furnishing rooms, and choosing where to live.
Renting
As we mentioned previously, some see international student accommodation as a chance to scam foreign students out of money. This shouldn't put you off, but be savvy.
The number one rule is to not make an online payment if you've never met a landlord or seen a property. You must have someone or some way to verify what they are saying.
Another common pitfall is to take accommodation pictures at face value. Don't! If you can't view it in person, and no friends or university staff can attend in your place, at least insist on a video tour.
Furnishing
Whether you're moving into uni halls or renting a place, you'll need to furnish it. Try and find out as many details as you can before moving. The key things to ask about are a desk for working at, cooking utensils for the kitchen, a bed frame, and a mattress.
Buy these big-ticket, non-negotiable items first before moving on to cosmetic touches. Photo frames to put up pictures from home, rugs, and cushions are all inexpensive ways to make your room feel more personal and homey.
Choosing an Area
Where to begin when you're looking to rent? If you aren't familiar with the country you're moving to, this bit is tricky. Starting with a really broad overview,  sites like Lonely Planet give country and city descriptions. That'll give you a flavour of what to expect.
Next, get the town, city, village your university is on in Google Maps. Do a search of nearby restaurants, points of interest, and cafes. If it's important for you to live somewhere in the thick of things, hone in on where these amenities are clustered together.
Alternatively, choose an area you're interested in and map the route from there to the university, or gym, or where your friends live. If easy transport links are what you're after this will help you hone in on where to live.
Shipping Items for International Students
So you've sussed out the right accommodation for you, but now you need to move your things. Sherpr can ship your student luggage for you. From a simple online quote to tracked shipping, and hassle-free delivery at a pre-agreed time – we've got you covered. Check out our student shipping and student removals pages for more info on our competitive international shipping services.