Croatia
Travelling to or from Croatia? Sherpr offers a fast, no hassle, door to door shipping service, allowing you to travel hands-free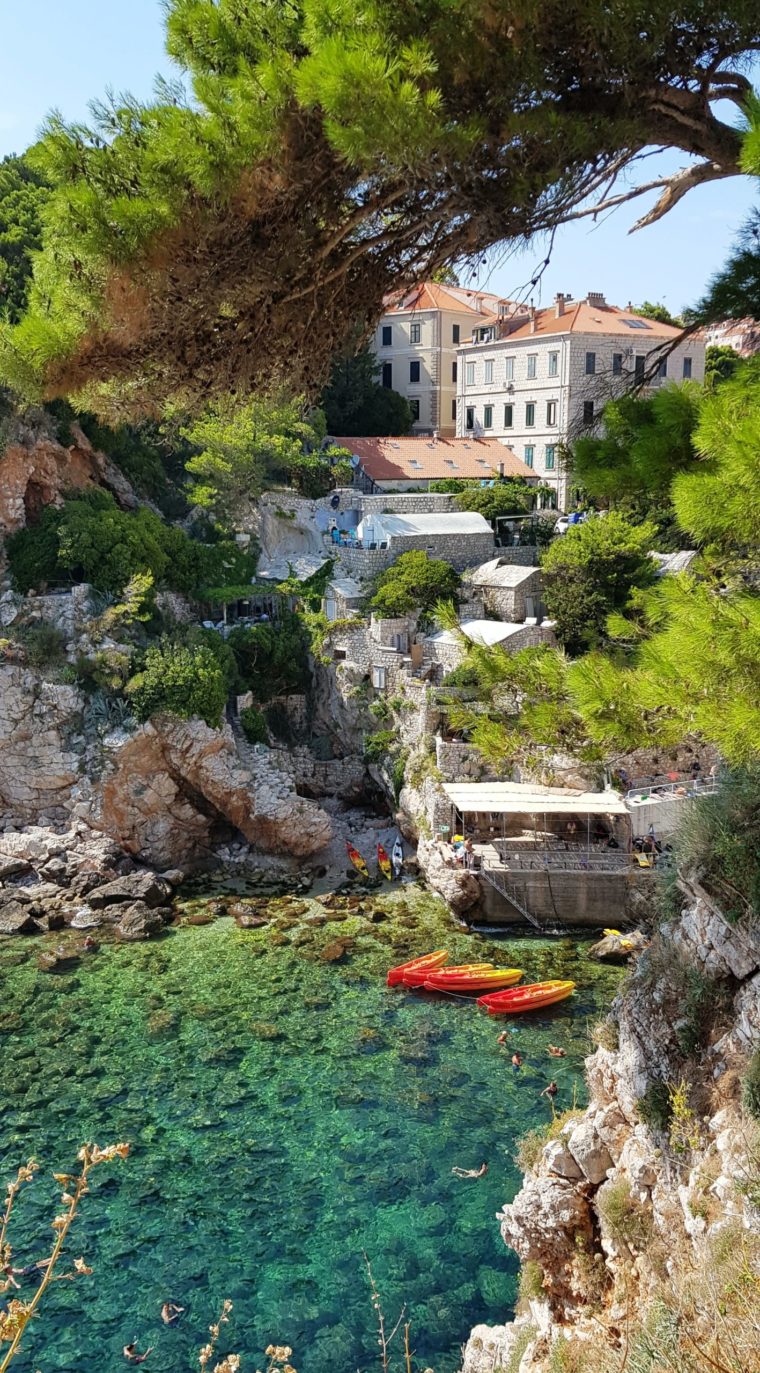 Why Sherpr when Shipping to Croatia?
Simple Shipping

Forget the hassle and stress of airports and airlines, mishandled goods and excess baggage fees. Sherpr's student shipping service means you can travel to the airport hands free and avoid excess baggage queues.

Send your boxes and personal items to over 200+ countries and unlike airlines, we provide you with a flat rate and no additional charges.

Customs

When shipping items to Croatia from outside of the EU, you will be required to provide information on the contents of your items. Sherpr will provide you with all of the relevant paperwork to have your items pass through customs quickly.

We may require proof of why you are shipping to Croatia for customs purposes. Please refer to our FAQs for more information, or contact us on [email protected].
Get a Quote
Why ship to Croatia?
Ship your luggage and boxes, door to door
Relocation

This sunny spot on the Med has thousands of idyllic islands scattered around the Adriatic Sea. Hop from one to the other or head to the cities for Medieval towns and forward-thinking art galleries. With plenty of leisure activities, affordable healthcare, and varied landscapes – Croatia is an attractive relocation proposition

If you're moving to the Croatia we can help. If you are emigrating to Croatia you will need to provide a copy of your passport and your flight details as well as short description of the items you're planning on taking. 

Students

In Croatia the education system is free of charge, with most of the international schools found in the capital city of Zagreb.

Need help moving your things to Croatia to study? We can help you ship your items. Check out our student page for more information on our affordable door-to-door student shipping service.

If you are travelling to Croatia to study you will need to provide a copy of your passport and your flight details.

Leisure Travel

Tourists make for Dubrovnik to hang out in beachside bars that spill out onto the cobbled streets. In Split history buffs can get their fill of ancient palaces, gothic buildings and Baroque architecture. Outdoor enthusiasts can head to the coast for white water rafting or the mountain forests for hiking and UNESCO lakes and caves. 

If you're going to the Croatia for leisure travel, don't mess around with airport queues and excess baggage fees. Send your items with us and we'll have it waiting at your hotel, ready for your arrival.

If you are travelling to Croatia for a holiday you will need to provide a copy of your passport and your flight details.

Business Travel

If you are travelling for business then have your company send your items ahead of time to save on excess baggage fees at the airport. With Sherpr, you can send more personal items vs airlines at a weight up to 30kg with no additional fees.

Sports Vacation

If you are travelling to Croatia for pleasure or work then you may want to send your sports equipment ahead of time. With Sherpr, we can provide you with boxes made specifically for bikes and golf clubs, ensuring they travel safely in transit.

COVID Care Packages

In need of sending a care package to a loved one? You can send packages of any size around the world with Sherpr, simply get a quote by selecting 'Get Quote' below.
Packing Considerations
Follow our guide and recommendations on how to pack your items for safe shipping


Luggage
Pack your belongings in a hard or soft suitcase, but please make sure all the straps are tucked in, taped down, or taken off. For this reason, we do not accept rucksacks and holdalls. It is better to opt for a sturdy suitcase, rather than lightweight, and we do not recommend shipping designer luggage.
Place your labels in a plastic sleeve and attach it securely to the suitcases with cable ties. This will prevent the labels falling off and the bags being lost. Do not lock your suitcase when closing it, as customs and/or the courier may need to verify the contents of your items.


Boxes
We recommend shipping in a double walled box or higher. Within the boxes, we recommend packaging up individual fragile items with some form of cushioning, like bubble wrap. Ideally, spread your heavy items out between boxes rather than packing a whole box of heavy items. Include a spare copy of your label in the box for verification purposes.