Brazil
Travelling to or from Brazil? Sherpr offers a fast, no hassle, door to door shipping service, allowing you to travel hands-free
Book

Get an instant quote for shipping to and from 200 other destinations. Our easy-to-use site will guide you to fill out the relevant customs forms through your Sherpr account.

Pack

Pack your items up securely and safely in a strong, durable box or suitcase. Attach the labels that you can print yourself or receive through the post.

Track

Our courier partners will pick up your shipment directly from you at home, or another address of your choice. Track your items online every step of the way.

Delivered

We'll get your items to your destination ready for when you arrive. Sherpr makes shipping easy, so you can enjoy the journey.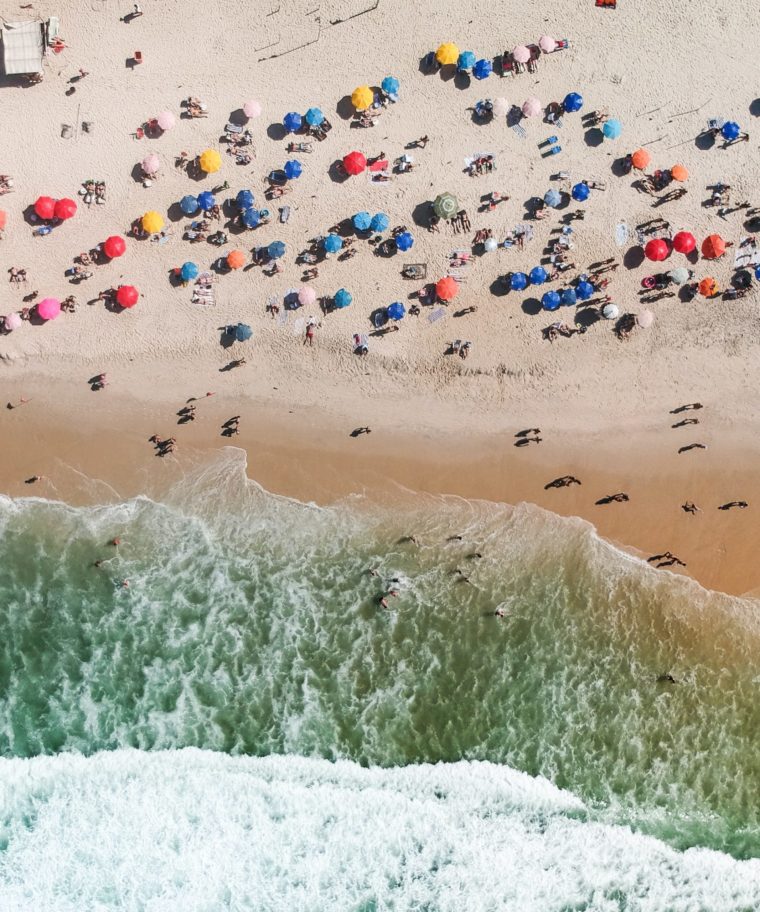 Why Sherpr?
Relocating doesn't have to mean excess baggage fees, mishandled goods, and endless airport queues. 
We make shipping luggage to Brazil easy with our door-to-door service. Looking for cheap shipping to Brazil? We're transparent with our costings, unlike airlines, you'll be charged a flat rate with no surprise charges.
Simple Shipping

Forget the hassle and stress of airports and airlines, mishandled goods and excess baggage fees. Sherpr's student shipping service means you can travel to the airport hands free and avoid excess baggage queues.

Send your boxes and personal items to over 200+ countries and unlike airlines, we provide you with a flat rate and no additional charges.

Customs

When shipping items internationally, you will be required to provide information on the contents of your shipment by completing an online customs form. The form will be available to complete on your account after your order is placed. Sherpr will then provide you with all of the relevant shipping documents. Please visit our Brazilian customs page for more information.
Get a Quote
Why ship to Brazil?
Ship your luggage and boxes, door to door
Relocation

With endless days of sunshine and cities that roll into coastline, Brazil is a firm favourite amongst expats. This country has a huge appreciation for football, carnival, and coffee but they've also got a fast growing economy and family-oriented values.

Students

Up routing and studying couldn't be more exciting, however, moving your personal items can be a drag. Here at Sherpr, we are made up of people that have travelled the world studying so we know the pain points of moving items to and from different countries. Let us take care of the shipping whilst you travel hands free.

Visit our student page for more information on student shipping.

Leisure Travel

Whether you're journeying into the Amazon Rainforest of standing beneath the thundering Iguaçu Falls – Brazil's leisure opportunities are endless. Visitors tick off the heavy hitters – Christ the Redeemer and Mount Corcovado – before heading to the huge beaches (there are over 2000) to cool off. Brazil also borders Bolivia, Paraguay and Peru, making it the ideal starting point for South American adventures. 

If you're going to Brazil for leisure travel, don't mess around with airport queues and excess baggage fees. Send your items with us and we'll have it waiting at your hotel, ready for your arrival.

Business Travel

If you are travelling for business then have your company send your items ahead of time to save on excess baggage fees at the airport. With Sherpr, you can send more personal items vs airlines at a weight up to 30kg with no additional fees.

Sports Vacation

If you are travelling to Brazil for pleasure or work then you may want to send your sports equipment ahead of time. With Sherpr, we can provide you with boxes made specifically for bikes and golf clubs, ensuring they travel safely in transit.

COVID Care Packages

In need of sending a care package to a loved one? You can send packages of any size around the world with Sherpr, simply get a quote by selecting 'Get Quote' below.
Customs information for Brazil
Follow our recommended guide on customs requirements for your travel or relocation to Brazil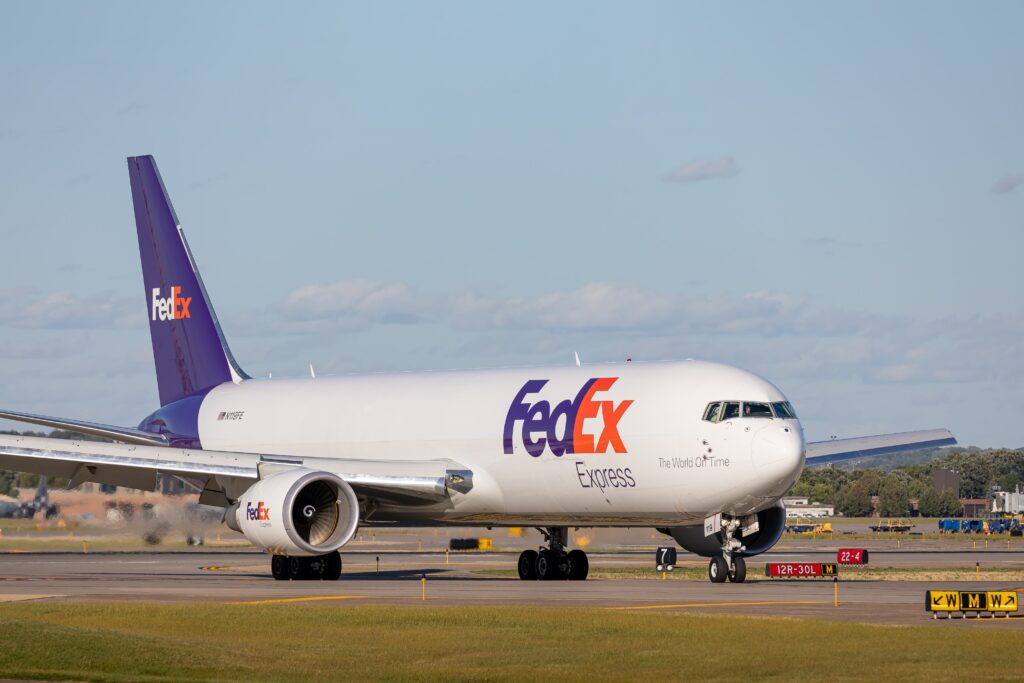 Packing Considerations
Follow our guide and recommendations on how to pack your items for safe shipping


Luggage
When it comes to packing, the sturdier the suitcase the better – this goes for hard or soft cases. You'll need to tuck in all straps, and if that's not possible tape them down or remove them.  Next, put your labels in a plastic sleeve and attach this securely to the suitcase with cable ties. Lastly, make sure you leave your suitcase unlocked in case customs or the courier need to verify the contents.  
Unfortunately we don't accept rucksacks and holdalls and we don't recommend using designer luggage for shipping.


Boxes
For shipping boxes, choose a double walled box or higher and wrap fragile items individually, then cushion them with bubble wrap or something similar. If you can, spread your heavier items between boxes and include a copy of your label in the box. This helps with verification.