Germany
When traveling to or from Germany, trust our fast door-to-door shipping service that allows you to travel luggage free
Ship luggage to Germany from the US in 4 simple steps
No hassle, door-to-door delivery of your luggage and boxes
Book

Get an instant quote then book your items in with our easy to use site

Pack

Next, you'll need to pack your items in a suitcase or box

Track

Now it's time to relax! A courier will collect your baggage and other items from your home address or workplace. Keep tabs on your items' journey with our handy tracking service for shipped items from the US to Germany

Delivered

You focus on your journey, we'll get your items to your end destination. No airport queues or time wasted with luggage delays

Why use Sherpr to ship your luggage and boxes to Germany?
Get a Quote
Trusted for luggage delivery services the world over.
Customs information for shipping to Germany from the US
When shipping luggage and boxes to Germany from the USA, you will be required to provide some information for customs purposes. In addition to specifying the contents of your luggage and boxes, you will need to provide a copy of your passport, your flight details and official proof of residence. Depending on your reason for travelling to Germany, this required information will vary. But don't worry, everything you need will be available for you to complete in your My Account section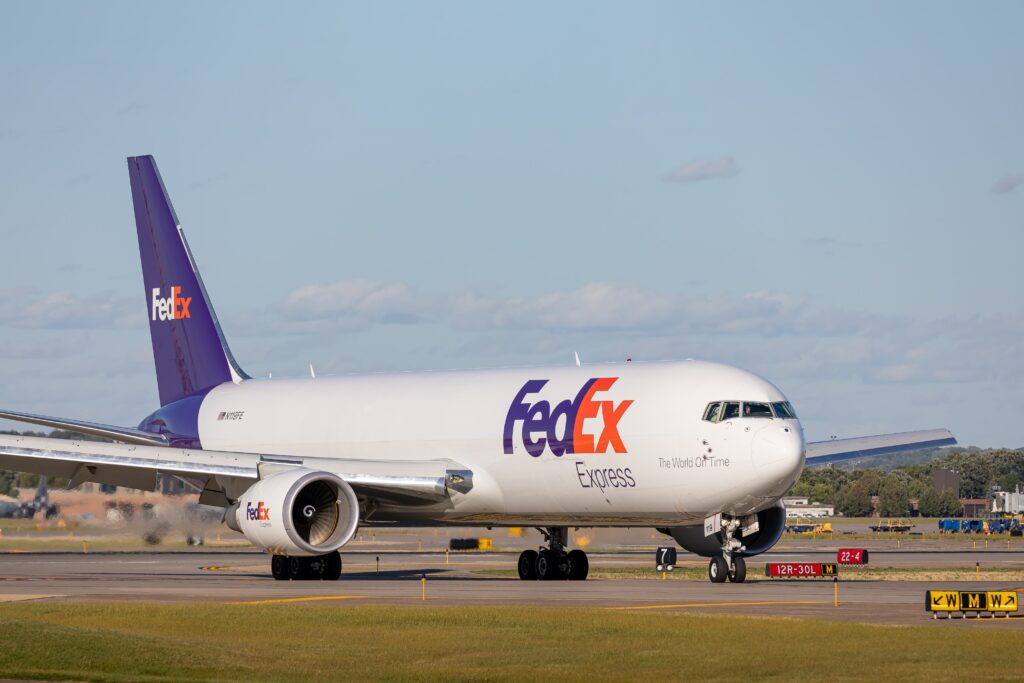 Packing Considerations
Follow our guide and recommendations on how to pack your items for safe shipping


Luggage
When it comes to packing, the sturdier the suitcase the better – this goes for hard or soft cases. You'll need to tuck in all straps, and if that's not possible tape them down or remove them.  Next, put your labels in a plastic sleeve and attach this securely to the suitcase with cable ties. Lastly, make sure you leave your suitcase unlocked in case customs or the courier need to verify the contents.  
Unfortunately we don't accept rucksacks and holdalls and we don't recommend using designer luggage for shipping.


Boxes
For shipping boxes, choose a double walled box or higher and wrap fragile items individually, then cushion them with bubble wrap or something similar. If you can, spread your heavier items between boxes and include a copy of your label in the box. This helps with verification.