Canada
Traveling to or from Canada? Sherpr offers a fast, no-hassle, door-to-door shipping service, allowing you to travel hands-free
Relocation shipping in 4 simple steps
Book

Get an instant quote then book your items in with our easy-to-use site

Pack

Next, you'll need to pack your items in a secure box

Track

Now it's time to relax! Our courier partners will collect your items from your home address. Keep tabs on your items with our handy tracking service

Delivered

You focus on your journey, we'll get your items to your end destination ready for your arrival. No airport queues, items delays, or unexpected fees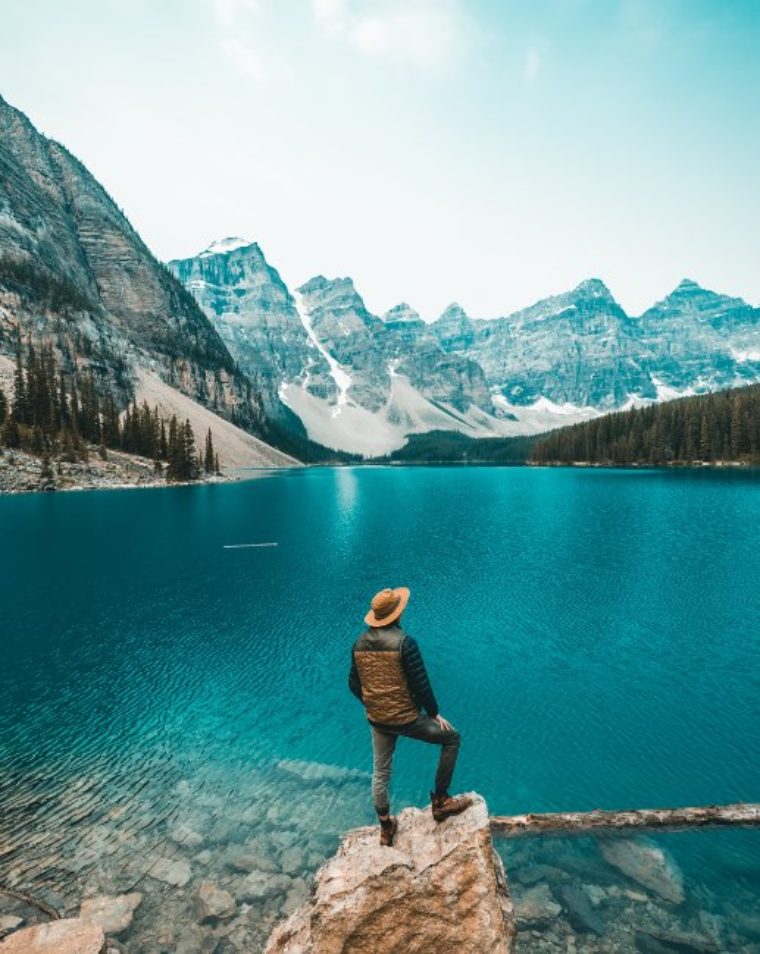 Why Sherpr to ship items from the USA to Canada?
Relocating doesn't have to mean excess baggage fees, mishandled goods, and endless airport queues. 
We make shipping luggage to Canada easy with our door-to-door luggage delivery service. Looking for cheap shipping to Canada? We're transparent with our costs, unlike airlines, you'll be charged a flat rate with no surprise charges.
Simple Shipping

Forget the hassle and stress of airports and airlines, mishandled goods and excess baggage fees. Sherpr's student shipping service means you can travel to the airport hands-free and avoid excess baggage queues.

Send luggage and your personal items to over 200+ countries and unlike airlines, we provide you with a flat rate and no additional charges.

Customs

When shipping items internationally, you will be required to provide information on the contents of your shipment by completing an online customs form. The form will be available to complete on your account after your order is placed. Sherpr will then provide you with all of the relevant shipping documents.

Please visit our Canadian customs page for more information when shipping from the US to Canada.
Get a Quote
Why ship to Canada?
Ship your luggage and boxes, door-to-door
Relocation

Canada has a friendly attitude towards immigration, a strong economy, and high-quality healthcare that's free for citizens and permanent residents. It's also considered a safe place to live with strong community ties and low crime rates. 

Joining the many expats making the move to Canada? We can help. All we need is a short description of the items you're planning on taking and your reason for moving (for customs purposes). Then you'll need to pack your items in walled boxes and sturdy suitcases. We'll do the rest.

Students

Canada spends big on education and it shows with world-class institutions. If you're planning on studying in Canada we can help with international shipping. 

Visit our student page for more information on student shipping.

Leisure Travel

The national dish might be fries topped with cheese curds (poutine), but Canada is all about healthy outdoor activities. Fluffy woodlands and glacial lakes are a huge part of the appeal for prospective movers. There are around 10 million square kilometers of countryside to kayak, raft, hike, and whale-watch your way around.

Whether you're planning on exploring the arctic tundra or skiing down snowy slopes, we can help. Don't mess around with airport queues and excess baggage fees. Send your items with us from the US to Canada and we'll have it waiting at your hotel, ready for your arrival. 

Business Travel

Canada has one of the strongest economies in the world and a variety of job opportunities. Whether you're setting up base in powerhouse cities like Vancouver or have a family venture in friendly St Albert – we can help. Compared to airlines, we let you send more items at a weight of up to 30kg with no additional fees when shipping from the US to Canada..

Sports Vacation

If you are traveling to Canada for pleasure or work then you may want to send your sports equipment ahead of time. With Sherpr, we can provide you with boxes made specifically for bikes and golf clubs, ensuring they travel safely in transit.

COVID Care Packages

In need of sending a care package to a loved one? You can send packages of any size around the world with Sherpr, simply get a quote by selecting 'Get Quote' below.
Customs information for Canada
Follow our recommended guide on customs requirements for your travel or relocation to Canada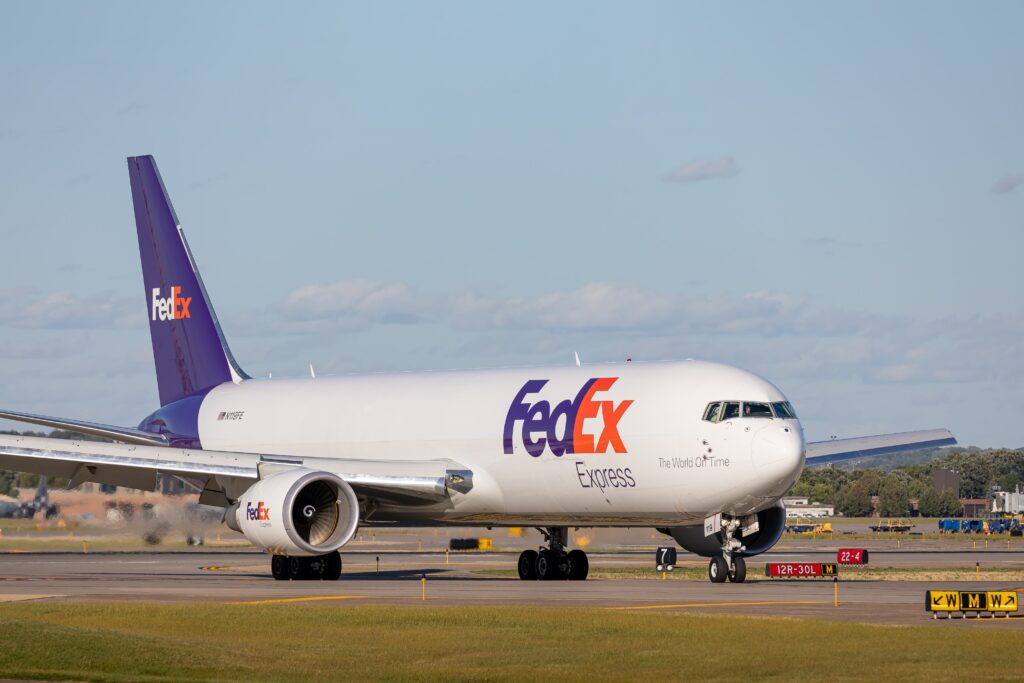 Packing Considerations
Follow our guide and recommendations on how to pack your items for safe shipping


Luggage
When it comes to packing, the sturdier the suitcase the better – this goes for hard or soft cases. You'll need to tuck in all straps, and if that's not possible tape them down or remove them.  Next, put your labels in a plastic sleeve and attach this securely to the suitcase with cable ties. Lastly, make sure you leave your suitcase unlocked in case customs or the courier need to verify the contents.  
Unfortunately we don't accept rucksacks and holdalls and we don't recommend using designer luggage for shipping.


Boxes
For shipping boxes, choose a double-walled box or higher and wrap fragile items individually, then cushion them with bubble wrap or something similar. If you can, spread your heavier items between boxes and include a copy of your label in the box. This helps with verification.