UAE
Travelling and in need of sending luggage from the UK to UAE? Sherpr offers a fast, no hassle, door to door shipping service, allowing you to travel hands-free
Get a Quote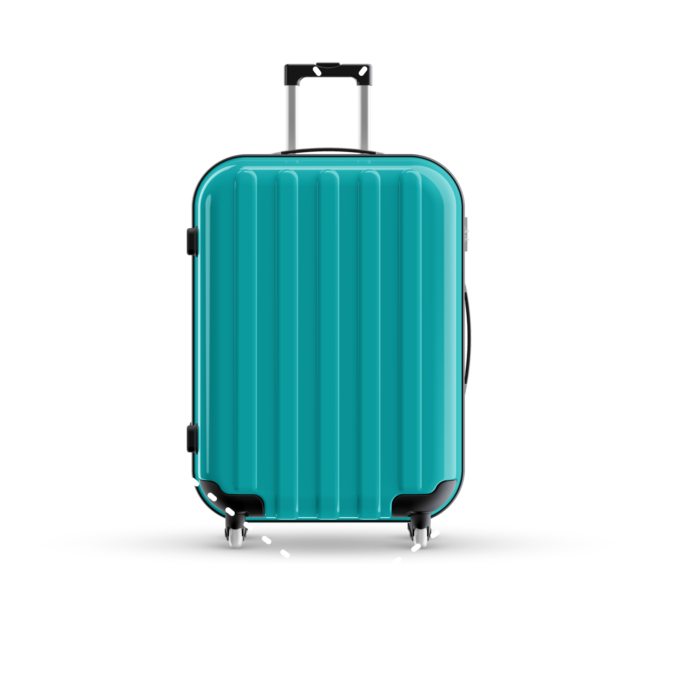 "We moved over 10+ boxes seamlessly from London to New York with Sherpr. The staff were super helpful throughout the whole process and we cannot thank them enough for the patience they gave us before and after we had relocated."

Adrian, London

Why Sherpr?
Simple Shipping to the UAE

Forget the hassle and stress of airports and airlines, mishandled goods and excess baggage fees. Sherpr's student shipping service means you can travel to the airport hands free and avoid excess baggage queues.

Send your personal items to over 200+ countries and unlike airlines, we provide you with a flat rate and no additional charges.

Customs

When shipping items to the UAE, you will be required to provide information on the contents of your items. Sherpr will provide you with all of the relevant paperwork to have your items pass through customs quickly.

We may require proof of why you are shipping to the UAE for customs purposes. Please refer to our FAQs for more information, or contact us on [email protected].
Get a Quote
Packing Considerations
Follow our guide and recommendations on how to pack your items for safe shipping


Luggage
When it comes to packing, the sturdier the suitcase the better – this goes for hard or soft cases. You'll need to tuck in all straps, and if that's not possible tape them down or remove them.  Next, put your labels in a plastic sleeve and attach this securely to the suitcase with cable ties. Lastly, make sure you leave your suitcase unlocked in case customs or the courier need to verify the contents.  
Unfortunately we don't accept rucksacks and holdalls and we don't recommend using designer luggage for shipping.


Boxes
For shipping boxes, choose a double walled box or higher and wrap fragile items individually, then cushion them with bubble wrap or something similar. If you can, spread your heavier items between boxes and include a copy of your label in the box. This helps with verification.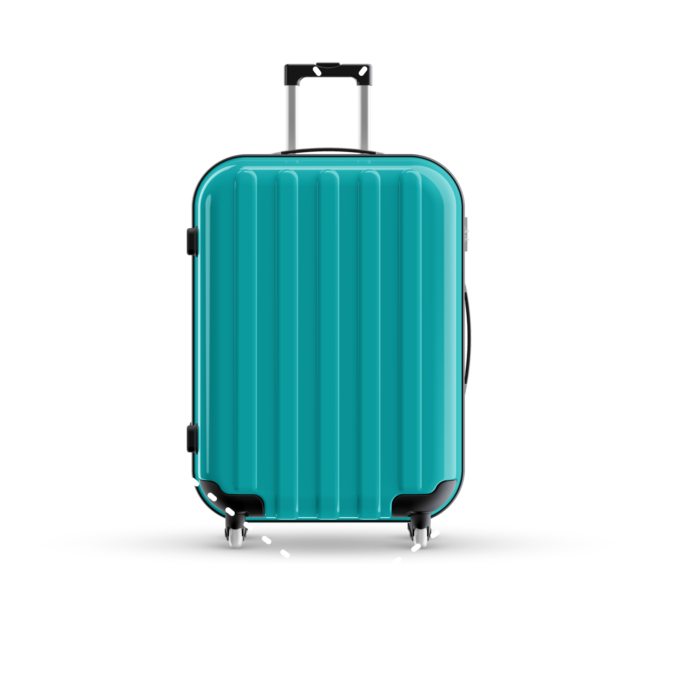 "Sherpr delivered my suitcases to Florida in just 2 days which was a lovely surprise. Picked up at home in Cardiff and was already in Florida when I arrived"

Fran, Birmingham
Why ship to UAE?
Ship your luggage and boxes, door to door
Relocation

With the third busiest airport in the world and a huge expat community, relocating to the UAE is a popular choice. Aside from the obvious 365 days of sun and sprawling golden beaches, there are plenty of other reasons to make the move. English is widely spoken, the landscapes are varied, and the culture is thriving.  

If you're planning on moving to the UAE we can help. All we need from you is a short description of the items you're planning on taking and your reason for moving (for customs purposes). Then you'll need to pack your items in walled boxes and sturdy suitcases. We'll do the rest.

If you are a resident who is returning to the UAE to live, you will need to provide a copy of your passport and your Residence (Emirates ID) or Employment Visa.

Students

Up routing and studying couldn't be more exciting, however, moving your personal items can be a drag. Here at Sherpr, we are made up of people that have travelled the world studying so we know the pain points of moving items to and from different countries. Let us take care of the shipping whilst you travel hands free.

Visit our student page for more information on student shipping.

If you are travelling to the UAE to study, you will need to provide a copy of your passport and a letter from your place of study confirming attendance, the course to be studied and the length of the course.

Leisure Travel

Leisure travel is big business in the UAE. You can take a camel safari into the desert and sleep under the stars in a Bedoin camp. Or, simply stroll down wide shopping streets lined with designer stores and world-class restaurants. 

If you're heading to the UAE for a holiday don't mess around with airport queues and excess baggage fees. Send luggage and your items from the UK to Dubai with us and we'll have it waiting at your hotel, ready for your arrival.

If you are travelling to the UAE for a holiday you will need to provide a copy of your passport.

Business Travel

The UAE has healthy business economies plus tax-free earnings and savings which appeals to professionals. In particular the likes of Dubai have become global hubs for business and are particularly revered in the innovation and tech spaces. 

For companies and professionals sending items abroad shipping, Sherpr is a no-brainer. Compared to airlines, we let you send more items and at a weight of up to 30kg with no additional fees.

Sports Vacation

If you are travelling to the UAE for pleasure or work then you may want to send your sports equipment ahead of time. With Sherpr, we can provide you with boxes made specifically for bikes and golf clubs, ensuring they travel safely in transit.

COVID Care Packages

We send packages of any size around the world. Use our Get a Quote button below to see how much it could cost you to send your gifts and COVID care packages with us.