Singapore Airlines luggage allowance and fees 2021
Flying with Singapore Airlines? Here is some useful information about Singapore Airlines baggage fees and more.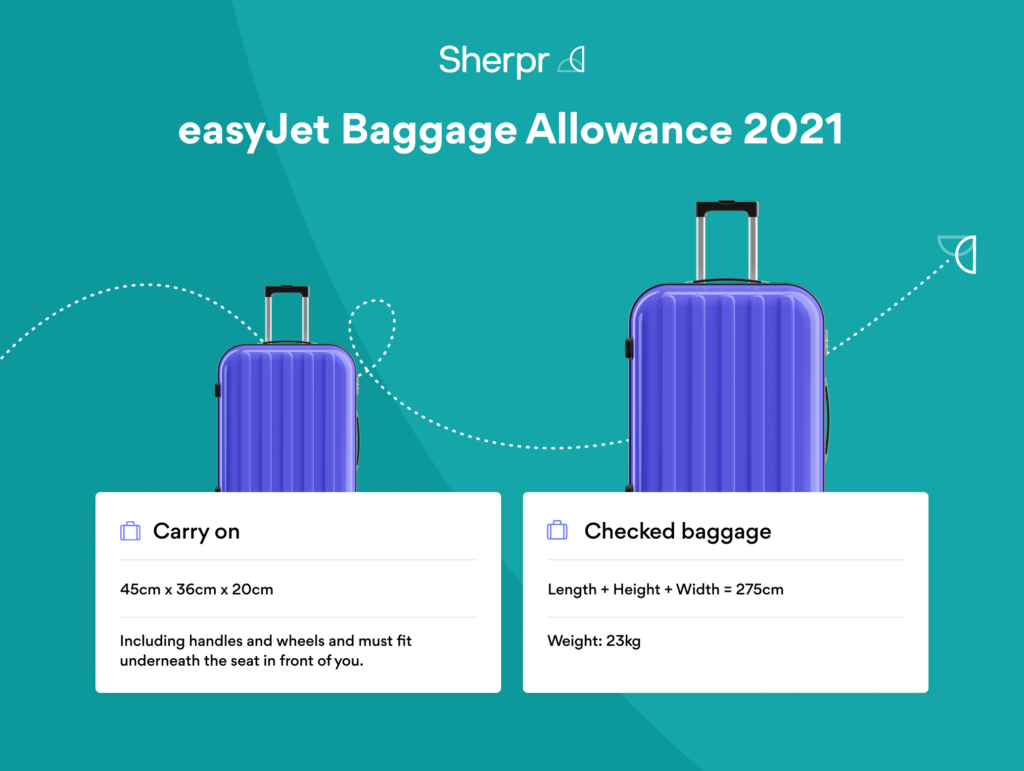 Class
Dimensions
Weight
Cost
Other information
Cabin Baggage Allowance
45cm x 36cm x 20cm
N/A
N/A
£37-47 oversized fees
Checked Baggage Allowance
275cm
15kg
Online: £6.99 – £35.99
Airport: Not available
*see excess baggage*
Checked Baggage Allowance
275cm
23kg
Online: £9.49-£42.49
Airport: £48 at bag drop desk
*see excess baggage*
Excess Baggage Allowance
275cm
32kg
Online: £12 per 3kg
Airport: £12 per 1kg
N/A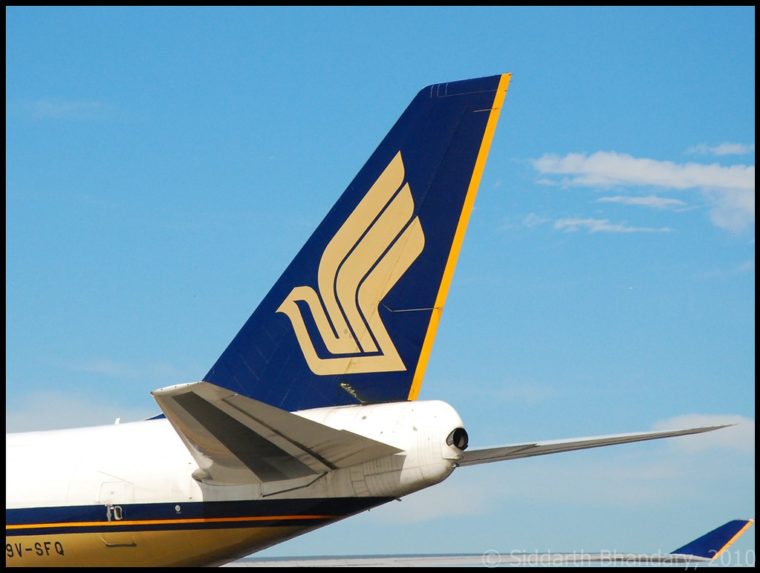 Singapore Airlines baggage allowance
Carry-on baggage
All carry-on luggage must fit in the overhead bin or under the seat in front of you and adhere to the following requirements:
Baggage Allowance for Economy Class passengers: 1 bag
Baggage Allowance for First/Business Class passengers: 2 bags
Maximum Weight for all classes: up to 7kg
Sum of length, width and height of each piece should not exceed 115cm for all classes.
Checked baggage
Excess baggage with Singapore Airlines
If you have more bags than the permitted allowance or your bags exceed the weight or linear restrictions, you will be charged additional fees. Contact Singapore Airlines directly for more information or visit Singapore Airlines' Baggage Allowance Guide
Contact Singapore Airlines
Visit Singapore Airlines site for contact information – https://www.singaporeair.com/contactUs.form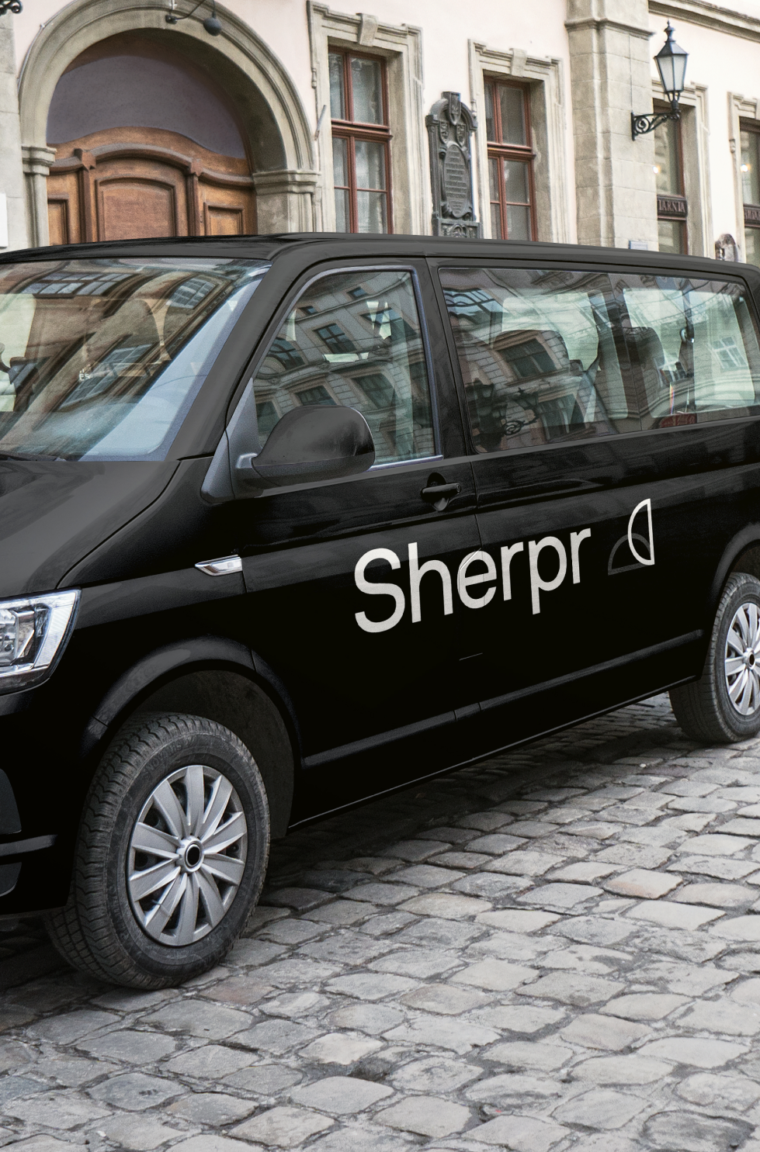 Alternative to excess baggage fees
Travelling doesn't have to mean excess baggage fees, mishandled goods, and endless airport queues. 
We make shipping luggage easy with our door-to-door luggage courier service. Looking for cheap shipping? We're transparent with our costings, unlike airlines, you'll be charged a flat rate with no surprise charges.
Simple Shipping

Forget the hassle and stress of airports and airlines, mishandled goods and excess baggage fees. Sherpr's shipping service means you can travel to the airport hands free and avoid excess baggage queues.

Send your personal items to over 200+ countries and unlike airlines, we provide you with a flat rate and no additional charges.

Customs

When shipping items to the EU and the rest of the world, you will be required to provide information on the contents of your items. Sherpr will provide you with all of the relevant paperwork to have your items pass through customs quickly.

We may require proof of why you are shipping for customs purposes. Please refer to our FAQs for more information, or contact us on [email protected]
Get a Quote