Ship luggage in 4 simple steps
No hassle, door to door delivery of your luggage and boxes with our luggage couriers in London
Book

Get an instant quote then book your items in with our easy to use site

Pack

Next, you'll need to pack your items in a suitcase or box

Track

Contact us for a 1-hour collection time slot quote. Our couriers will collect your items from your home address or workplace. Keep tabs on your items' journey with our handy live tracking service

Delivered

You focus on your journey, we'll get your items to your end destination ready for your arrival. No airport queues, luggage delays, or excess baggage fees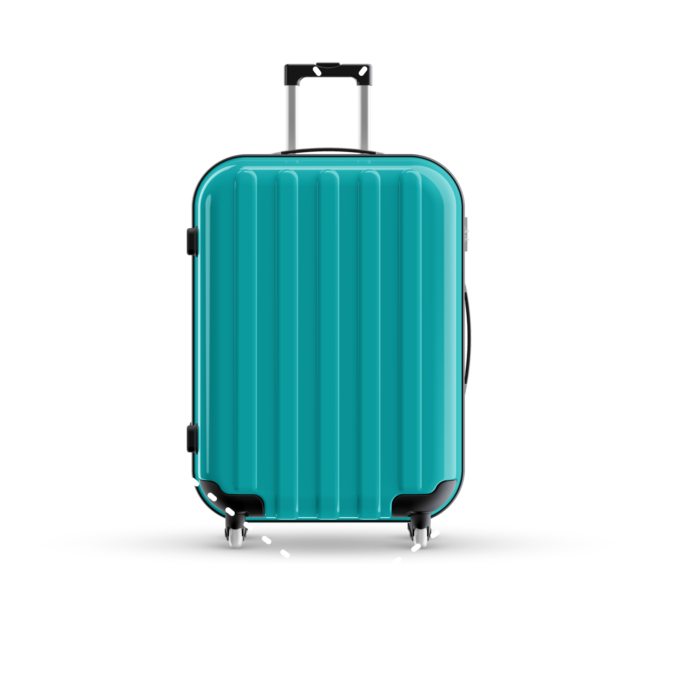 "I came across Sherpr after looking at a number of companies to take my luggage from London to Italy. The fact they were the only ones that offered a 1-hour pick up slot was a no brainer to me. Awesome service and thank you! "

Curtis, London
Luggage delivery in London with 1-hour collection time slots
How does the courier pick up work?

Booked to ship luggage or boxes from London? You are eligible for a 1-hour collection time slot. The process is simple and hassle free. Simply make your booking and contact us with your order number on [email protected] for a quote and to arrange for the collection time slot of your choice.

Please note that all collection time slots are offered for the day after your booking has been made.

The benefits of our courier collection in London

Don't want to wait in all day for your collection? Have to rush off to drop the kids off at school, or make your way into work? Don't worry, we have the perfect solution for you. A 1-hour courier pick up time slot for all London customers is available so you can go about your day with minimal fuss.

The process is simple and hassle free.
Get a Quote
Tracking
Follow the courier with real time tracking
Real time tracking

We understand how important your personal items are to you. As part of our no hassle shipping & courier collection service, you can follow our baggage couriers progress before your pick up all the way to delivery at our warehouse. We recommend that you book a morning time slot so we can arrange for items to be shipped that afternoon.